One of the most significant challenges Floridian homeowners face is property damage and losses due to natural hazards like storms or hurricanes. These devastating events can strike anytime and can leave you with a broken home. This is where a public insurance adjuster can save you from huge losses. Although insurance companies also offer insurance adjusters but would be much more benefits when you have your insurance adjuster.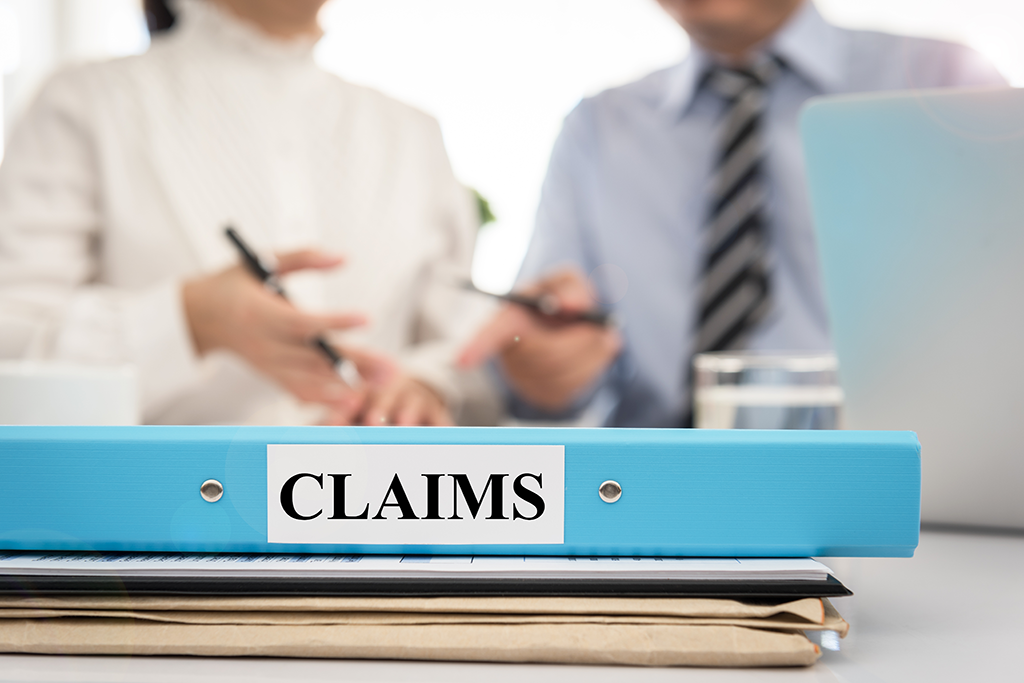 What is a public insurance adjuster?
Public adjusters are licensed, independent insurance professionals who evaluate insurance claims, calculate policyholders' payout based on the damage and policy coverage, and assist policyholders in negotiating for a fair settlement.
How can public adjusters help?
When you file your insurance claim, your insurance company assigns their insurance adjuster who inspects your property damage. While company adjusters want to reimburse your claim properly, their primary motto is to ensure the company doesn't lose too much money, leading to an optimal settlement amount.
As an alternative, homeowners prefer to hire public adjusters who can act on their behalf to get their claims settled with the maximum payout.
Unlike company adjusters, public adjusters complete the in-depth review of your claims, thoroughly survey the damage and estimate the payout based on their collected evidence. Usually, public adjusters perform more comprehensive analyses than company adjusters, thus you may probably get more settlement payout.
Public adjusters perform several roles in helping you to save time and money. Some of the common tasks are –
Collecting Documentation
Gathering evidence
Processing your claim
Handling calls and meetings
Arranging property inspections
Negotiating with insurer
Expediting payment, where possible
Related: Underpaid Insurance Claim? Know-How a Public Adjuster Can Help
Do I Need a Public Insurance Adjuster?
The average homeowner may not be familiar with every detail of insurance policies. If you are one of them, you need assistance from a public adjuster, especially when you have large and complicated claims like fire damage claims. Public adjusters help clients negotiate effectively with their insurance companies to enhance claim payment.
There are some instances where hiring a public adjuster might not be that much worthy. For example, if your home suffers a minor mishap like small smoke damage; you probably don't need a public adjuster, company adjusters are sufficient to handle such cases. However, if your home has suffered serious damage such as earthquake or flood damage you may want to hire a public adjuster.
How much does a public adjuster charge?
Most public adjusters won't charge any fee for damaged site visits whether they will work with policyholders. After deciding to work with the policyholder, they do charge a fee to assist them. Based on your claim settlement, public adjusters typically charge around 5-15% of total settlement value but not more than 20% in Florida. For instance, if your insurer settles for $10,000, your public adjuster will charge between $500 to $1,500.
How to hire a good public insurance adjuster?
There are several factors you should consider while hiring a public adjuster to make sure your money is spent in the right place. Following are some tips that will help you find a good public adjuster.
Do Your Research –
Hiring any public adjuster requires a certain amount of research. After all, you want to make sure you are selecting a quality company that could provide great outcomes. To do so you can Google what you are looking for. You will find the number of results, yet don't make the mistake of considering the first result as the best. Take some time and research several other adjusting firms in the rundown. Discover what sort of cases they have handled before and how long they have been in this business.
Check their level of experience –
One of the most important qualities you should look for is experience and in-depth knowledge of an adjuster. Ask what types of claims they have handled before. Depending on the severity and complication of a claim you might want a more experienced adjuster in a particular area.
Verify License and Certifications –
Legitimacy is another factor that needs to be taken into consideration. While most adjusters are fair and trusted, there may be a few that engage in questionable practices. Some adjusters work under company license instead. When hiring a public adjuster, make sure to check their individual license and certifications to ensure the quality of work while reducing the chances of fraud.
Related:10 Questions You Should Ask Before Hiring a Public Claim Adjuster

Check for the reputation online –
While selecting any adjusting firm, always keep in mind to look at previous customer reviews to know what folks think of your potential adjuster. With a quick Google search, you can explore the reputation of the company. You can also explore their website and check for certificates, awards & recognition, testimonials, and related things.
Don't Rush –
Rushing to make the decisions may end up with a loss of money and even an unsatisfied claim settlement. You should always think twice and collect all the necessary details while hiring a reputable public claims adjuster for your damaged property. Whether you need a public adjuster for fire damage, water damage, storm or wind damage, or business interruption claims, you should always find the best adjuster for your claims.
If you are seeking the best insurance claims adjuster in Florida, consider ClaimsPro USA. We are the leading adjusting firm in the market offering a variety of claim adjustment services including fire damage, sinkholes, lightning-related damage, water damage, wind damage, and business interruption claims.
All our adjusters are licensed and well known for delivering the best-in-class services at the best prices. They boast years of experience in every type of claim and are verified with secure background checks.
For more details, reach out to us via call @ 1-833-252-4601 or write us at ClaimsProUSA@Gmail.com