Uninsured flood damage claims imply all that is required is saving up for repairs; unfortunately, insurance companies often treat their policyholders unfairly by rejecting or postponing flood-related damage claims altogether if flooding affects an extended area. Floods that impact large portions can have severe financial ramifications on providers as their claims could create substantial disruption across large expanses.
You can hire a public insurance adjuster if an insurance company is being unfair in their negotiations of your flood claim; even if it was denied unjustly, an experienced property insurance claim adjuster could offer support.
Flood insurance claims often fail for various reasons.
Knowing why homeowner insurance claims are denied can help avoid disputes and ensure yours will be processed efficiently and quickly.
Your water damage claim could be denied without proper policies in place.
Before filing a claim on your Homeowners Insurance policy for flooding damage, ensure you understand what qualifies as flood damage and which coverages apply – your policy could cover anything from standing water caused by broken pipes to household appliance leakage.
Flood insurance provides protection from hurricanes or any other natural events that cause water damage; other insurance policies do not.
Other common reasons for denial may include:
The beginning of an extended wait timeframe.
National Flood Insurance Program's (NFIP) policies typically have a 30-day waiting period before coverage kicks in; private flood policies generally have 14-day waiting periods before starting up coverage.
Your insurance carrier won't cover damage from flood during this period.
To protect against hurricane season and ensure flood insurance is in effect when moving into a new house, purchase a separate flood insurance policy as soon as the hurricane season hits rather than waiting until hurricane season arrives to purchase coverage.
Your insurance policy provides protection and quick recovery in case of damages to property and assets, providing quick relief and restoration after such events occur.
Though many homeowners and those living in lower-risk areas don't require flood insurance policies, having such coverage nonetheless could prove useful.
Delay in Filing Water Damage Insurance
Flood insurance policies allow policyholders 60 Days from when an incident takes place to file their claims with their insurer; before making assumptions that this deadline has been missed, it's essential that policyholders first consult their insurance agent for details before concluding this deadline has passed.
Filing an insurance claim early increases its chance of approval while beginning recovery and rebuilding efforts.
Pre-Existing Damage
Specific forms of water damage may not be covered under National Flood Insurance Program policies. Your homeowner's policy may not cover damage within your property or could have been avoided, like slow water leakage.
Basement Areas
National Flood Insurance Policies offer limited protection in your basement area; however, such coverage doesn't extend to improvements you make or personal belongings stored there.
Sump pumps, electrical outlets, and other items in your basement may be covered under this policy, while individual items require separate coverage.
Denying A Flood Damage Claim Is Only Part Of The Story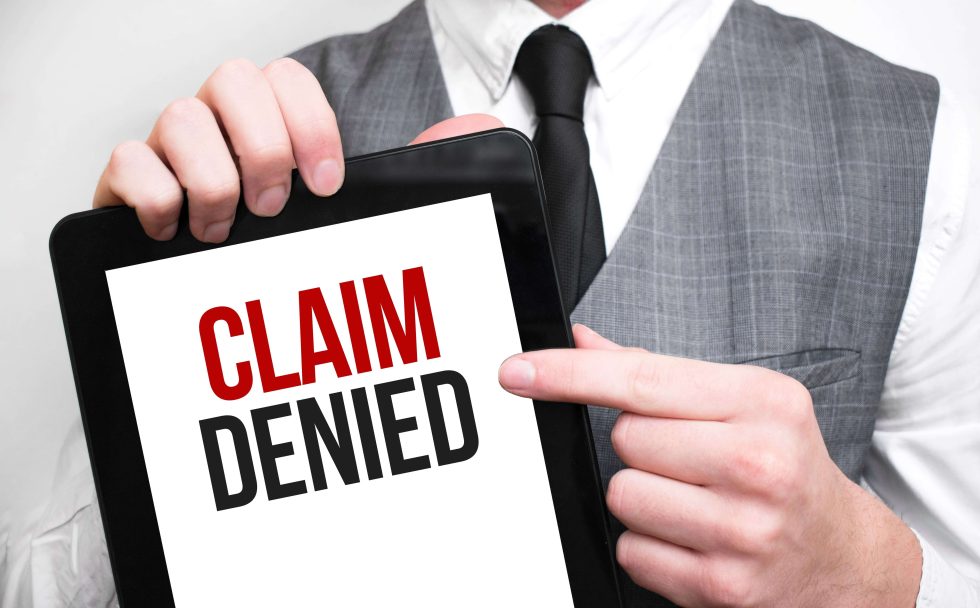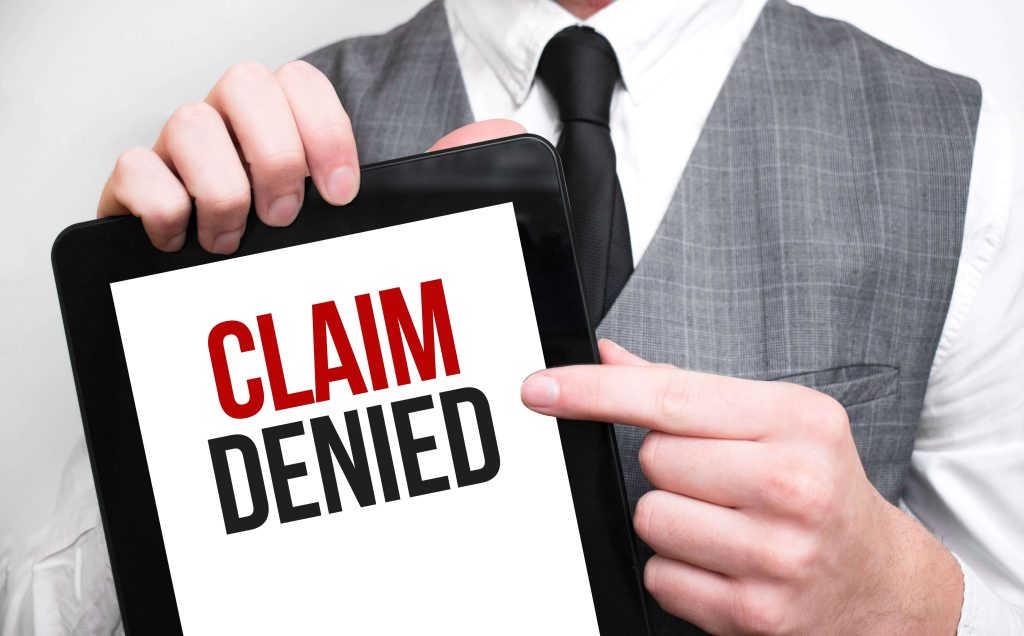 Flood insurance claims may be denied for various reasons. When making their flood damage claim, policyholders have several responsibilities that must be fulfilled to comply with policy terms and meet deadlines while providing accurate data in an easy-to-read format. When their flood claim is denied, policyholders still have options open to them: contacting insurance carriers directly for advice or appeal procedures may help, seeking public adjusters' help to fight their rightful worth! No decision should ever be forced upon you!
Unfair denials, delays, and other difficulties with flood insurance claims could be more widespread than you realize. Don't give up just yet if your property damage claim was mishandled by an insurer; consult an experienced public adjuster in Fort Lauderdale, FL, who can maximize its value while helping resolve any lingering disputes between you and them.
ClaimsPro USA can assist policyholders who have had their flood claims denied.
A public insurance adjuster with experience in insurance litigation will assess why your coverage for flood damage was denied and provide assistance if there are discrepancies between yourself and the insurance provider about flood coverage.
Help you understand what you're up against. Make sure that you understand who and what lies on the other end. Flood insurance policies and the National Flood Insurance Program can be complex and take-on "bad faith" insurance companies difficult. An experienced public homeowners insurance claim adjuster can explain your legal rights while offering guidance if a claim was unfairly denied.
Arrange for Independent Assessments. A private insurance adjuster can arrange independent assessments from experts regarding flood damage. Having access to reports prepared by individuals familiar with what to look for may persuade your insurer to pay your claims more promptly.