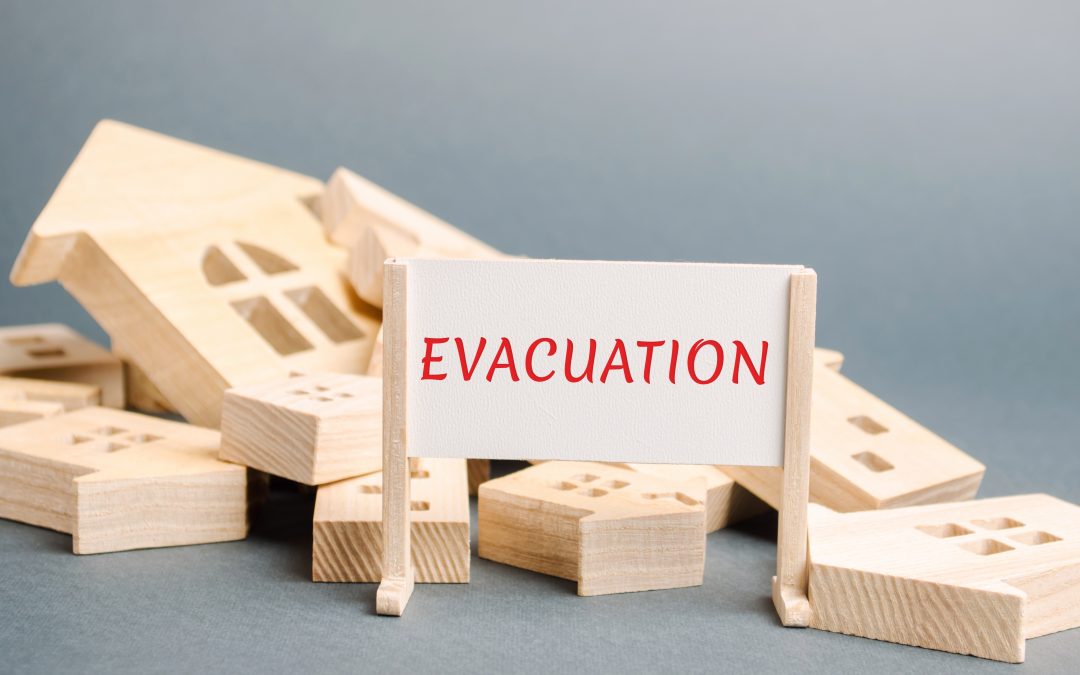 If you are living in Florida or are planning to move here, you have heard of Hurricane Preparedness Week. Hurricane preparedness weeks kick-off at the beginning of May month reminding people that hurricane season will start soon so be prepared. Hurricane season starts...
Sign Up Today. We're Ready to help.
Our expert public adjusters will help you in recovering the FULL amount that you are entitled to! We proudly serve all of Florida.  When you have an insurance damage claim, call (833) 252-4601.
Learn More
start your free quote