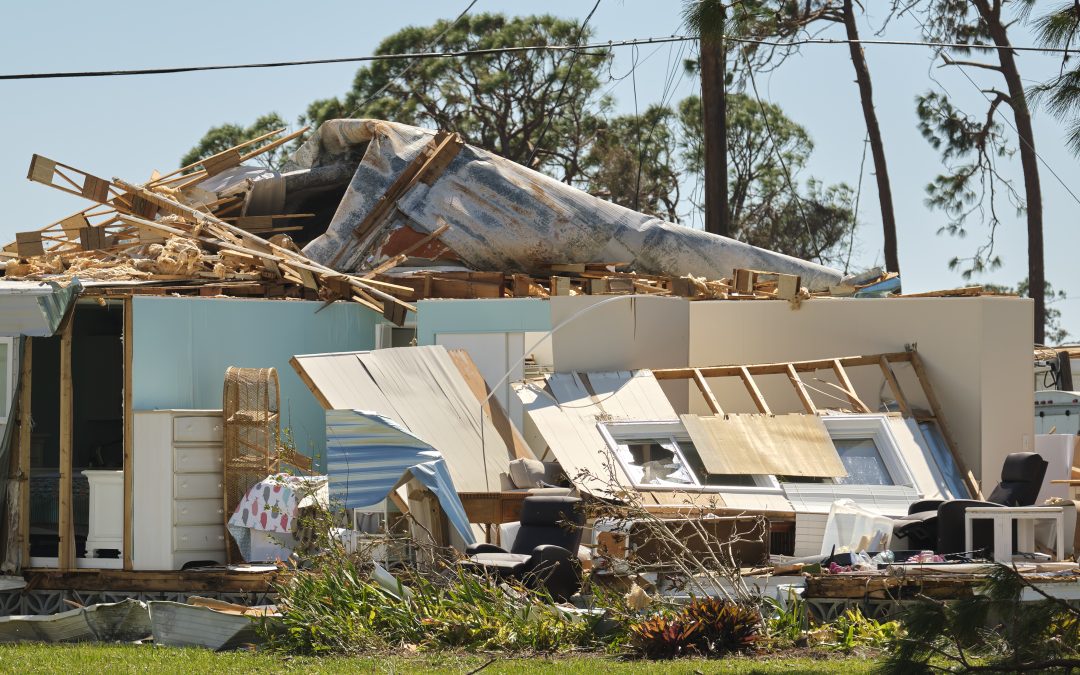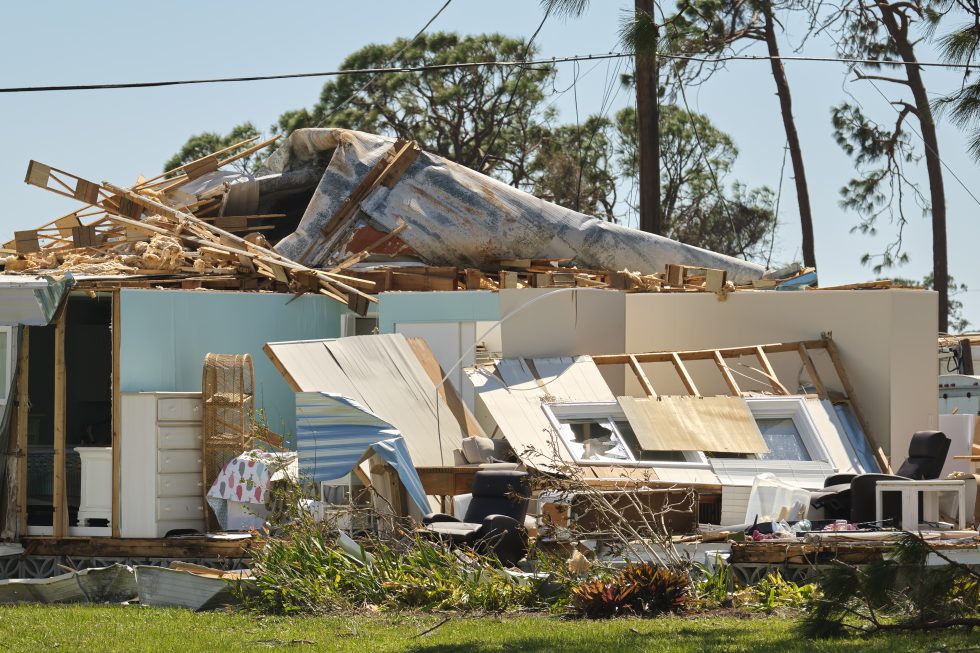 We all wish we would never experience the aftermath of a hurricane. This 2022 hurricane season brought Hurricane Ian to the shores of Florida and caused tremendous damage. This is why we want you to know the steps to follow if you have to file an insurance claim due...
Sign Up Today. We're Ready to help.
Our expert public adjusters will help you in recovering the FULL amount that you are entitled to! We proudly serve all of Florida.  When you have an insurance damage claim, call (833) 252-4601.
Learn More
start your free quote