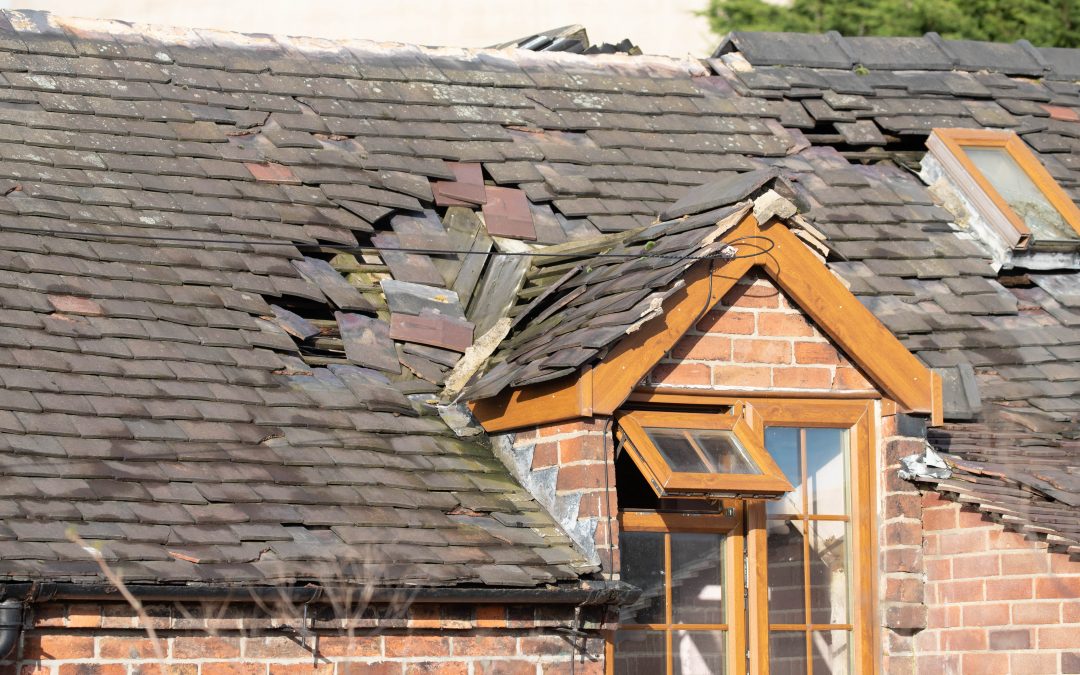 Everyone who lives in Florida knows they are highly likely to suffer from natural disasters. Due to unpredictable climate conditions, many homeowners have become accustomed to planning for natural disasters. Such as hurricanes, wind, tropical storms, and flood damages...
Sign Up Today. We're Ready to help.
Our expert public adjusters will help you in recovering the FULL amount that you are entitled to! We proudly serve all of Florida.  When you have an insurance damage claim, call (833) 252-4601.
Learn More
start your free quote