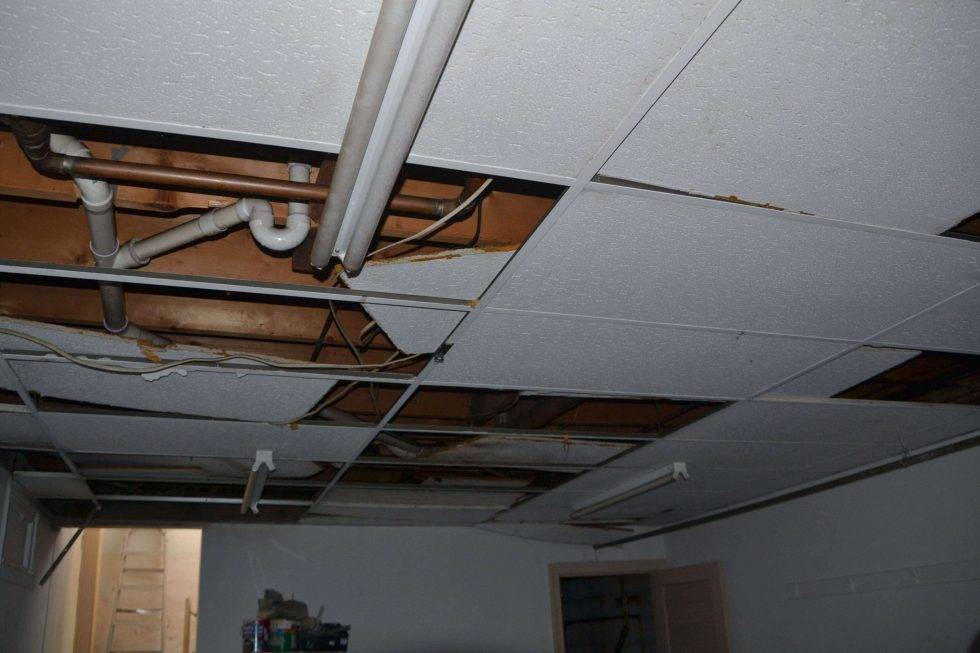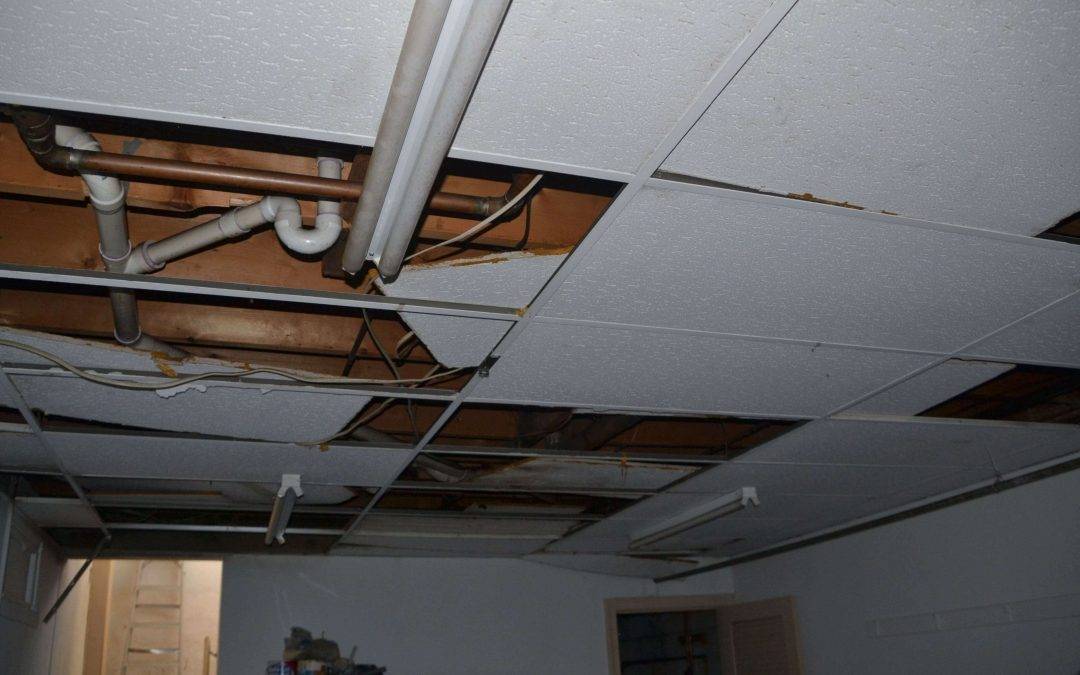 Repairing water damage can be expensive. Though small quantities may appear harmless at first, once it seeps into your carpets, walls, and basement, it could cost a considerable amount to restore them. As such, homeowners insurance policies must cover water damage...
Sign Up Today. We're Ready to help.
Our expert public adjusters will help you in recovering the FULL amount that you are entitled to! We proudly serve all of Florida.  When you have an insurance damage claim, call (833) 252-4601.
Learn More
start your free quote