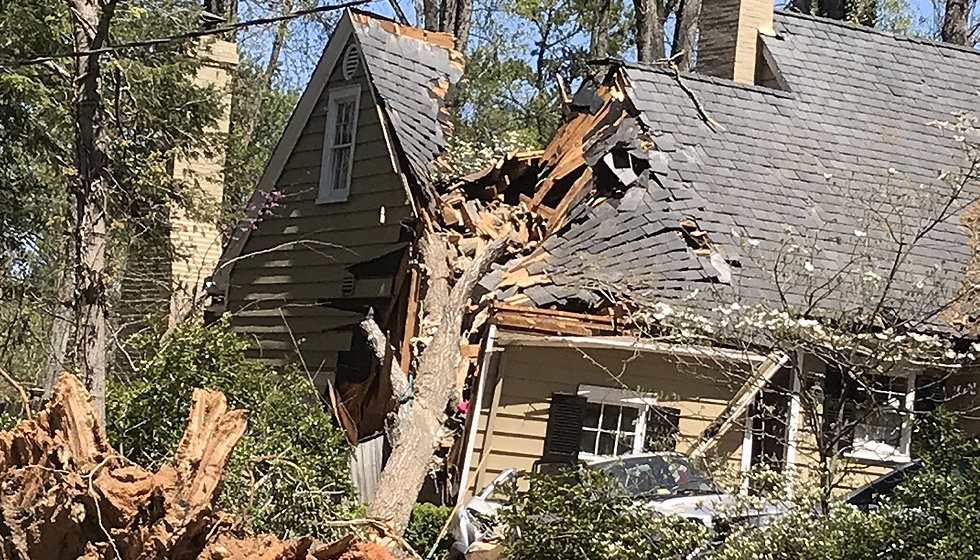 Usually, Florida is known for its sunny weather, but it still experiences a plethora of hazards like strong winds, storms, and hurricanes that can damage your property. One of the most common causes of property damage in Florida is the damage from storms. According to...
Sign Up Today. We're Ready to help.
Our expert public adjusters will help you in recovering the FULL amount that you are entitled to! We proudly serve all of Florida.  When you have an insurance damage claim, call (833) 252-4601.
Learn More
start your free quote