Usually, Florida is known for its sunny weather, but it still experiences a plethora of hazards like strong winds, storms, and hurricanes that can damage your property. One of the most common causes of property damage in Florida is the damage from storms.
According to the Insurance Information Institute research, in the period between 2015-2019, wind and hail damage is accounted for the largest share of claims with 2.5% of insured homes having losses than any other, including water damage with 1.9%, fire with 0.27% or theft with the minimum 0.23% of homes having losses.
Typically, standard homeowner insurance policies offer coverage for the costs of repair and replacement associated with a bad storm. It is critical to understand how your policy protects your property against wind damage and your coverage limitations so that you can determine whether you should add additional coverage for better protection.
What Is Considered Wind Damage Under a Homeowners Policy?
Typically most damage caused by wind in any type of storm is considered to be wind damage and covered under a homeowner policy. Several types of storm storms that can cause wind damage and are considered under homeowner policy include –
Hurricane
Lightning storms
Rainstorms
Tornado
Thunderstorm
Hailstorm
Microburst
Derecho
Nor'easter
What's covered under wind damage insurance?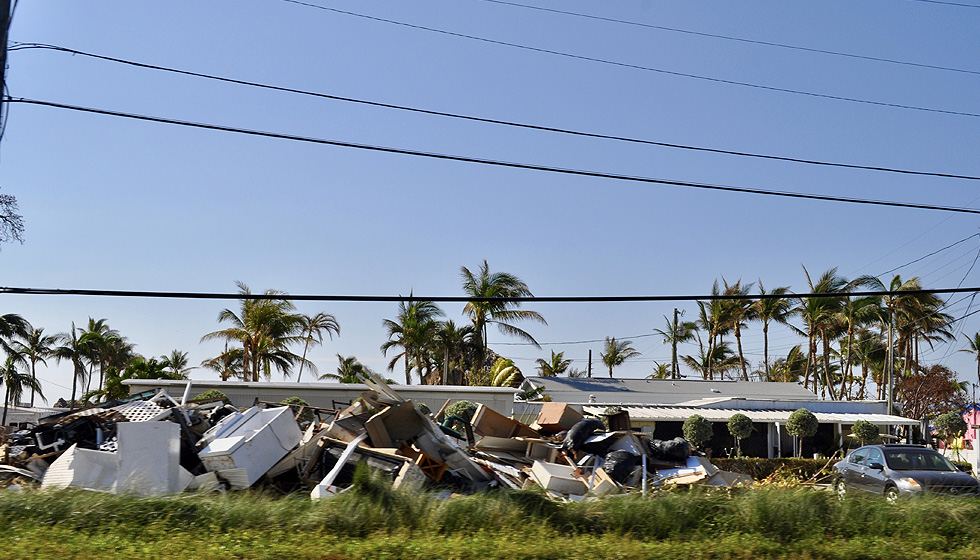 Typically homeowner insurance covers most of the wind damage. For instance, heavy winds blow through your neighborhood in Florida. After strong winds, you may find your yard is totally messed up, the tree branches are broken, and lawn furniture is tossed around. Moreover, you find your fence line is flattened by a tree, and shingles from your roof are missing. Your homeowner's policy will help pay for repairing or replacing the damages around your property. Usually, dwelling coverage helps you pay for roof siding or windows repair or replacement, your homeowner policy also includes personal property coverage that may help your repair items that become damaged due to a wind event.
If you are not sure what items are covered under your personal property coverage or about your coverage levels, it's wise to talk to an insurance professional. Contact ClaimsPro USA and contact our professional claims adjuster Orlando, they will review your policy and help you understand what damage can be covered under which section including coverage limits, deductibles, and exclusions. We'll also help you in negotiation for the maximum possible settlement so that you can get the biggest payout for quality repairs.
Following are some of the examples of when standard homeowner' policies can protect you from damaging winds:
Wind Damage to Roofs: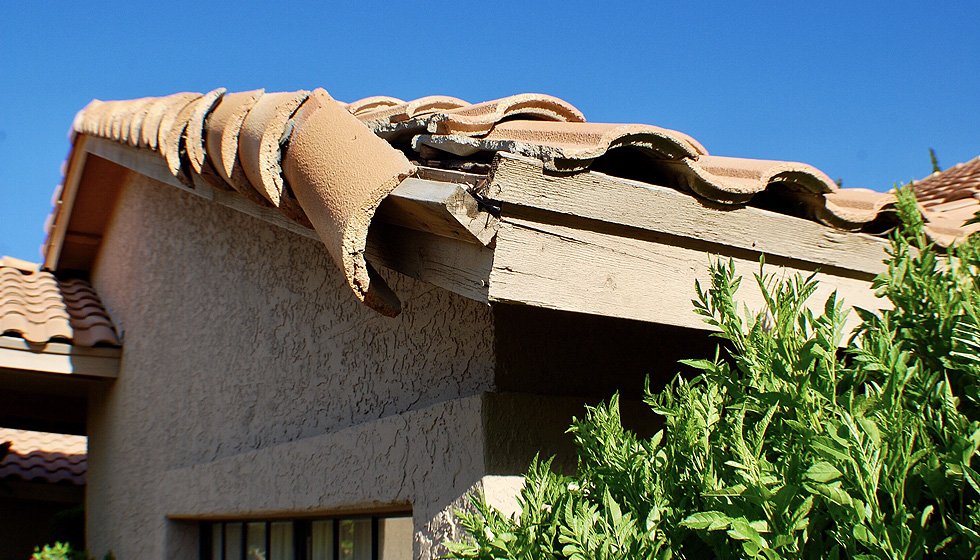 The roof is perhaps the part of the home that is most susceptible to wind damage. Storms can cause wind damage to your roof by taking off shingles or tearing off the entire roof. Thanks to the insurance policies, they cover all these damages though coverage will vary according to your policy. Depending on whether your policy offers replacement cost value or actual cash value and the extent of the damage you'll receive the pay for roof repairs or replacement. Roof damage claims are highly complex, certain things like the age of your roof or unresolved maintenance issues may reduce your cost or often deny your claim due to wear and tear. Thus, it is best to contact public claims adjuster like ClaimsPro USA to evaluate your property damage including any damage that may have existed prior to the wind event, and determine the appropriate reimbursement.
Related: Does Homeowner Insurance Cover Roof Leak Damage?
Wind Damage to Siding:
Like the roof, siding is another important component of a home that protects the structure of your home. Fortunately, homeowner insurance policies typically have vinyl and metal or other types of siding coverage. If the damage has occurred due to covered peril like hurricane, tornado, hailstorm, etc, it will probably be covered and allow you to replace wind-damaged siding with siding that assures a reasonably matching visual appearance.
Wind Damage to Fences:
Fences are typically covered for unexpected events like vandalism, smoke, fire, vehicle damage, wind, and hail. They are covered under the other structures component in homeowners insurance, which covers exterior structures like the fence, shed, etc. If you have other structure coverage in your home insurance policy, you will likely get coverage for the wind damage to your fence.
Window damage: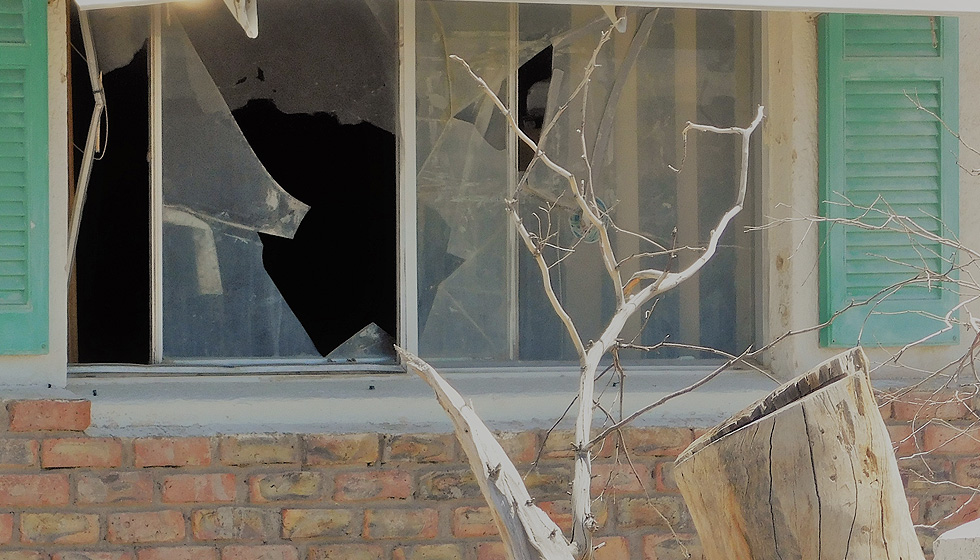 If your window is blown up in the event of a storm or is damaged by the launch of small items or debris into the air, that would also be covered under the dwelling or the other structure coverage in your policy.
Tree removal:
If windstorms cause a tree to fall onto your covered structure like the fence, shed, garage or block your driveway, your homeowner insurance policy will pay for tree removal from your property, it will also provide reimbursement for the property damage caused by the fallen tree.
Also read: Regular Storm Damage Vs. Hurricane Damage Coverage: Are They Different?
Final words:
Your home is one of your largest investments. Be sure to protect it from any kind of damage. We hope the above explanation will help you understand the policy coverage for wind damage to protect your home from windstorms better.
If you have experienced property damage and need assistance with a claim, call ClaimsPro USA. We are always ready to help. We offer various types of insurance claim assistance including fire damage, water damage, wind damage claims, lightning-related damage, business interruption, and sinkhole insurance claims.
To book your free inspection, call 1-833-252-4601 or mail us at ClaimsProUSA@Gmail.com.