Tropical storms or winds are usually similar things, but the only difference is the intensity. Once tropical storms exceed the wind speeds of 74 mph they are called hurricanes and based on the intensity they are further categorized 1-5 in terms.
No matter whether it's a tropical storm or hurricane, on a practical level, they both cause similar damage to your property. Although hurricanes produce more intense winds and rainfall, your property can still be subjected to significant damage in a tropical storm. However, homeowners may have differences in coverage if they incur damage from ordinary storms or hurricanes.
Understanding these differences in coverage is necessary for homeowners to maximize their financial security, as such devastating events can occur anytime and could cost thousands of dollars to repair.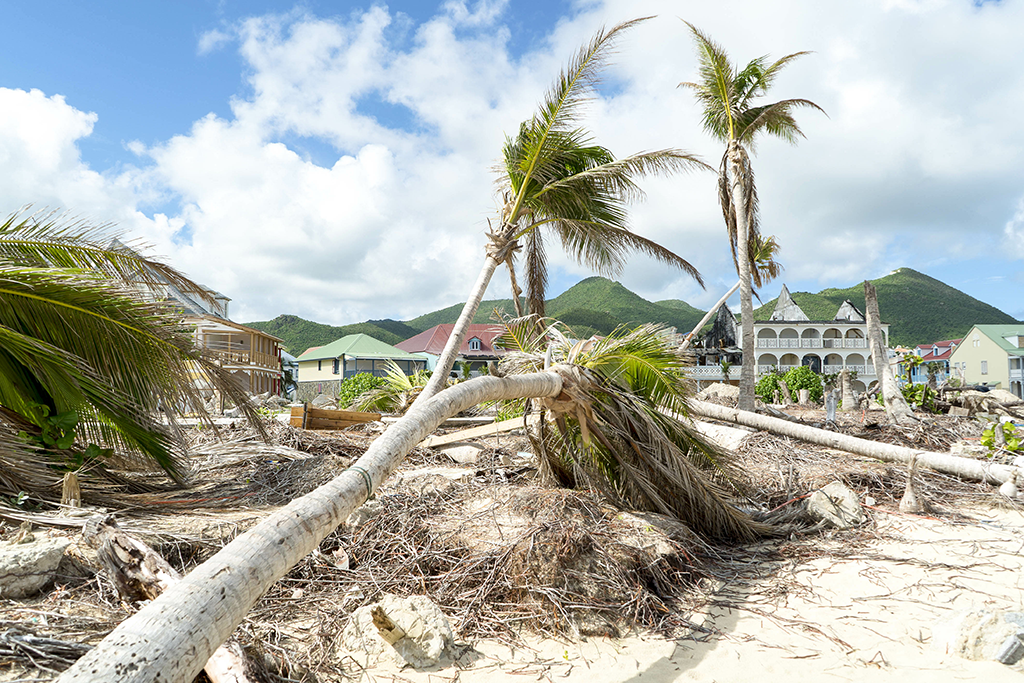 What is the coverage difference between Storms, Tropical Storms, and Hurricanes?
Well, every policy has unique terms and conditions in relation to coverage, but usually tropical storms and hurricanes have their own deductibles compared to ordinary storm damage. Let's understand the difference between these deductible options –
Wind and Hail Deductibles –
Wind/Hail damage carries a vast variety of deductibles related to wind. Generally speaking, damage caused by any wind whether it's a hurricane or tornado will trigger the deductible amount declared in your insurance policy. Aside from winds, your home also has to bear the damaging event from hail to meet the wind/hail deductibles.
Named Storm Deductibles –
Next in the queue is named storm deductibles. Named storms are generally the major storms that vary from tropical storms to the most powerful hurricanes.
After Hurricane Andrew hit Florida in 1992, insurance companies introduced Named Storm Deductibles because it showed how devastating a hurricane could be. These deductibles are used in geographic locations like all states along the Gulf Coast where tropical storms may form.
Related: Common Mistakes Homeowners Make While Filing Storm Damage Claims
Named storm deductibles are utilized when damage caused by tropical storms or hurricanes will trigger it. As named storms are too devastating, they result in the uplift of insurance premiums so that insurance companies could protect your property from now greater losses. In general, these deductibles will be the percentage ranging from 1-5% of insured value. And if the damage occurs due to wind and not from storms, then regular deductibles will apply.
Hurricane Deductibles –
At last are hurricane deductibles. Hurricane deductibles are triggered only when the storm that causes damage is or was, at hurricane strength within 72 hours of making landfall. Landfalling hurricanes are much rarer than tropical storms, making it the next best option for policyholders living in the area prone to tropical systems.
If you are living in Florida, you need to know that there's a specific law about what triggers a hurricane deductible. According to The Florida Senate:
There needs to be a hurricane declared by the National Hurricane Center of the National Weather Service.
The damage caused by the hurricane must occur in between the time beginning with the National Weather Service issuing a hurricane watch or hurricane warning anywhere in Florida till 72 hrs following the termination of the last hurricane watch or hurricane warning.
Why storm and hurricane coverage is necessary?
According to the Bankrate report, an average American household has about $8,863 tucked away in an account at the bank or credit union. And the cost to repair damages caused by a storm can debit this amount within no time. There are lots of things to repair like your lawn that can be ripped apart and need agricultural work. Trees that can be uprooted, exterior items from other homes can be flung at your home causing damage, and the most important one is the roof damage.
Receiving serious damage to the roof can cause a myriad of issues like roof leaks which result in the growth of molds. Molds can be highly hazardous to the health of folks living in that home. It could cause chronic respiratory symptoms to many individuals or can weaken the immune system.
All of these conditions occur concurrently after a major storm passes. Even a weaker hurricane-like 'Wilma' has dealt devastating effects to the state because while it was low in intensity and weaker upon landfall, later on, it proved itself by producing tremendous storm surge and wind conditions causing accumulated damage.
This is why knowing your insurance coverage is essential because you may be affected by any storm no matter if it's big or small; it could cost you much of your savings in necessary repairs.
Related: Does Homeowner Insurance Cover Storm and Wind Damage?
Speaking of which, hiring a public adjuster can help you a lot in recouping as much of your losses as possible. Consulting a public adjuster at first after a storm has hit will give you the best chance for the settlement you deserve. Insurance companies are constantly increasing deductibles and crafting specialized deductibles, resulting in lower coverage amounts.
Getting the best possible settlement amount depends on how you navigate the claim process and negotiate with your insurance company for deductibles. One who can be the best at this job is a public claims adjuster. Public adjusters know all the insurance claims game inside out. They will negotiate on your behalf and will take responsibility for the whole insurance claim process from filing a claim till the last ensuring the fair settlement.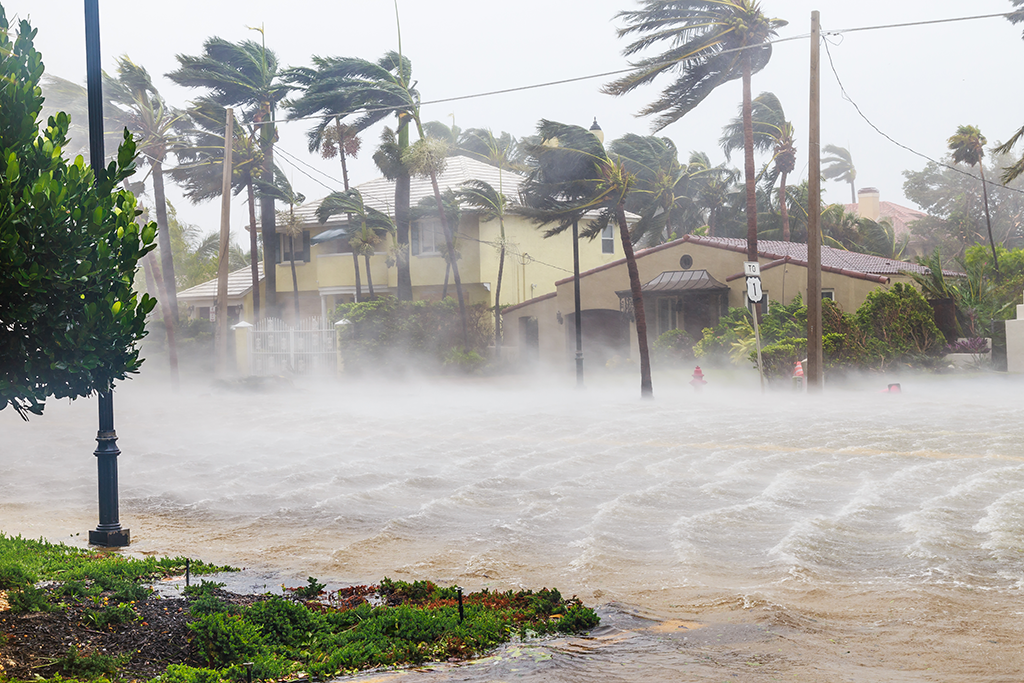 Finding the Top Florida Public Adjusters for Storm and Hurricane Damage.
Finding the public adjuster is a very daunting task, one wrong move, and you'll lose what you deserve. However, if you are seeking a claims adjuster in Orlando, your search ends here, consider Claimspro USA. Claimspro USA is one of the most trusted public adjuster firms that have helped Florida home and business owners recover thousands of dollars from their insurers that would have otherwise not been paid.
We have a team of expert public adjusters all Licensed by the State of Florida to provide insurance claim expertise and level the playing field between you and your insurance carrier during the insurance claim process.
Call us at 1-833-252-4601 to speak with an expert insurance adjuster and get a free inspection now!