Imagine it's the winter holidays and you are chilling out with your family and enjoying the day suddenly you notice there's a dreaded brown spot on a ceiling. Yes, it's a leak in your roof that will eventually result in water breaking through it, and soon you'll find yourself catching dripping water with pots and buckets.
Roof leaks can be threatening for home structures and can cost thousands to repair. According to Forbes, an average bill for replacing the roof with asphalt shingles could range around $24,700 while for metal roofing it could cost around $40,318.
Depending on the cause and size of leaks, roof repair can affect your pocket heavily. However, if you have homeowner insurance, you don't have to worry. Your insurance policy may cover your roof leak repair cost.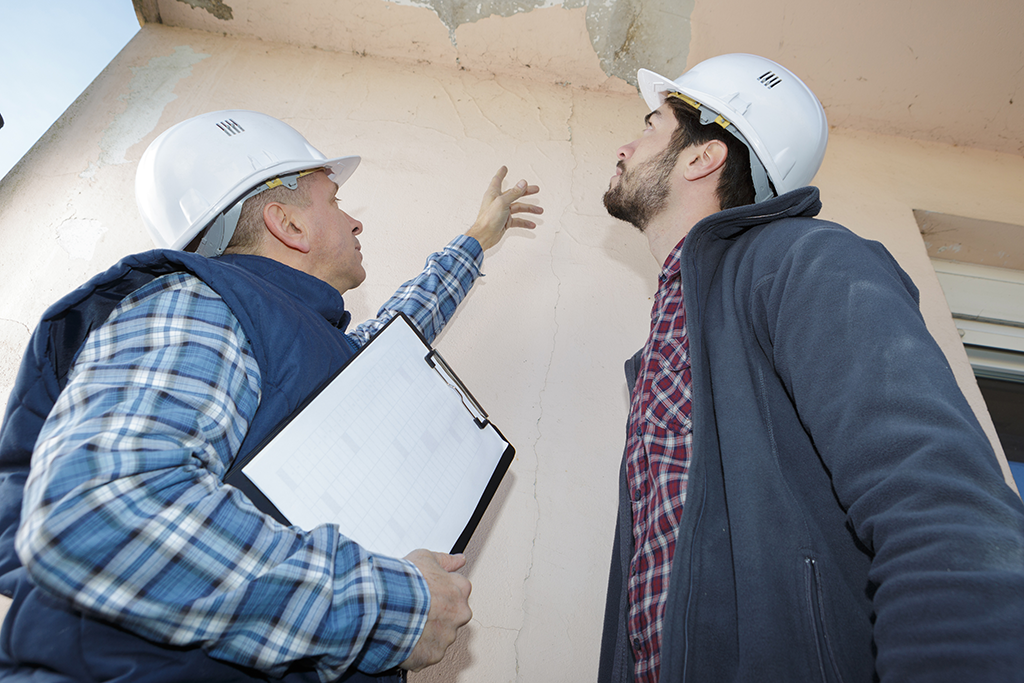 Is my roof leak covered in my homeowners' policy?
Roof leaks are one of the major causes of water damage and are one of the most common reasons for insurance claims. Unfortunately, not all claims are valid or paid to the same degree. Most roof leaks are covered by home insurance only when the cause of the leak is included in the open peril list of your policy. Otherwise, insurance companies won't compensate the repair cost especially if the root cause of the leak is natural wear and tear or lack of maintenance.
When do insurance policies cover roof leaks?
The cause of roof leaks your insurance policy cover depends on your policy terms and your surrounding conditions.
Here is the list of perils or the cause of damage that homeowner policies usually cover –
Hail and windstorms
Lightning damage
Explosion
Theft
Vandalism
Falling objects
Weight of snow or ice
The point that needs to keep in mind here is even if the insurance company will cover the total repair or replacement cost, but you still have to pay deductibles from your pocket before your insurance company will pay
When Insurance Companies don't cover roof leaks?
It's common for roofs to deteriorate and develop cracks and leaks over time. Most policies won't cover this general wear and tear in their coverage. Apart from these, several other perils and hazards that may be excluded from your policy are –
Earthquakes
Flood
Landslides
Smog
Rust or Corrosion
Government Action
Infestation of insects and animals
Related: Common Mistakes Homeowners Make While Filing Storm Damage Claims

How to initially document a leaking roof damage claim?
Locating roof leaks is not easy. Roof leaks are often undetected until water damage is observed inside the dwelling. Water intrusion from roof leaks can cause huge damage to building structures and can cost thousands in repair. It's crucial to schedule a roof inspection often especially after a major storm or hurricane and document the damage caused.
This documentation of water damage will provide the evidence required to draft an initial presentation for your insurance company. Examine the roof from outside and check if there are any missing shingles or other obvious issues. You can also check the interior and look for black spots, mold, or water stains. As proof take photos or videos on these signs from your Smartphone or you can also use any other dedicated device that can help solidify your claim and dictate damage to your property that may not be obtainable later.
You should also try to remember if there's an event like heavy wind or snow that happened before the leak, if so document that event with dates. This will strengthen your claim and make it easier to submit to your insurance company.
At times, many homeowners fail to understand and identify the nature and extent of damage leading to the low claim.
Of course, the best alternative is to have a professional claims adjuster like ClaimsPro USA inspect your property and document the damages at the initial stage of the claim. Our public claims adjuster is experienced and has a trained eye allowing them to immediately find the hidden damages and understand their scope of repairs.