We all know Orlando is a city well known for its entertainment experiences, museums, sports events, and a lot more. Every year, millions of visitors come here to fulfill their appetite for fun and adventure. Apart from enjoyment, Orlando is also the home of natural disasters. It has more than 100 lakes, and Lake Eola in downtown Orlando is actually a giant sinkhole that can destroy several nearby properties.
As the disaster can occur at any time, residents of this city always need to secure their valuable properties with home insurance. There are several types of homeowners' insurance policies; some cover all your perils, while some exclude certain perils.
For instance, due to a devastating event, your home has suffered damage and is not inhabitable. If you already have taken a standard HO3 policy, your insurance company will provide you coverage for your dwelling, personal property damage, additional structure, medical payments, liability, and additional living expenses within a certain limit.
However, claiming this coverage to the maximum is a daunting task; insurance companies usually find ways to reduce or even deny your payout to ensure their profitability. At the moment, you'll need an expert by your side to let you get a fair settlement. Public adjusters are those experts who will fight the insurance company on your behalf and ensure that you will get the maximum deserving amount.
Having a professional public adjuster on your side isn't just about getting a maximum claim amount but having several benefits. Before heading to the benefits of having the best public adjuster in Orlando, Florida on your side, let's explore the different types of adjusters and their role in your claim.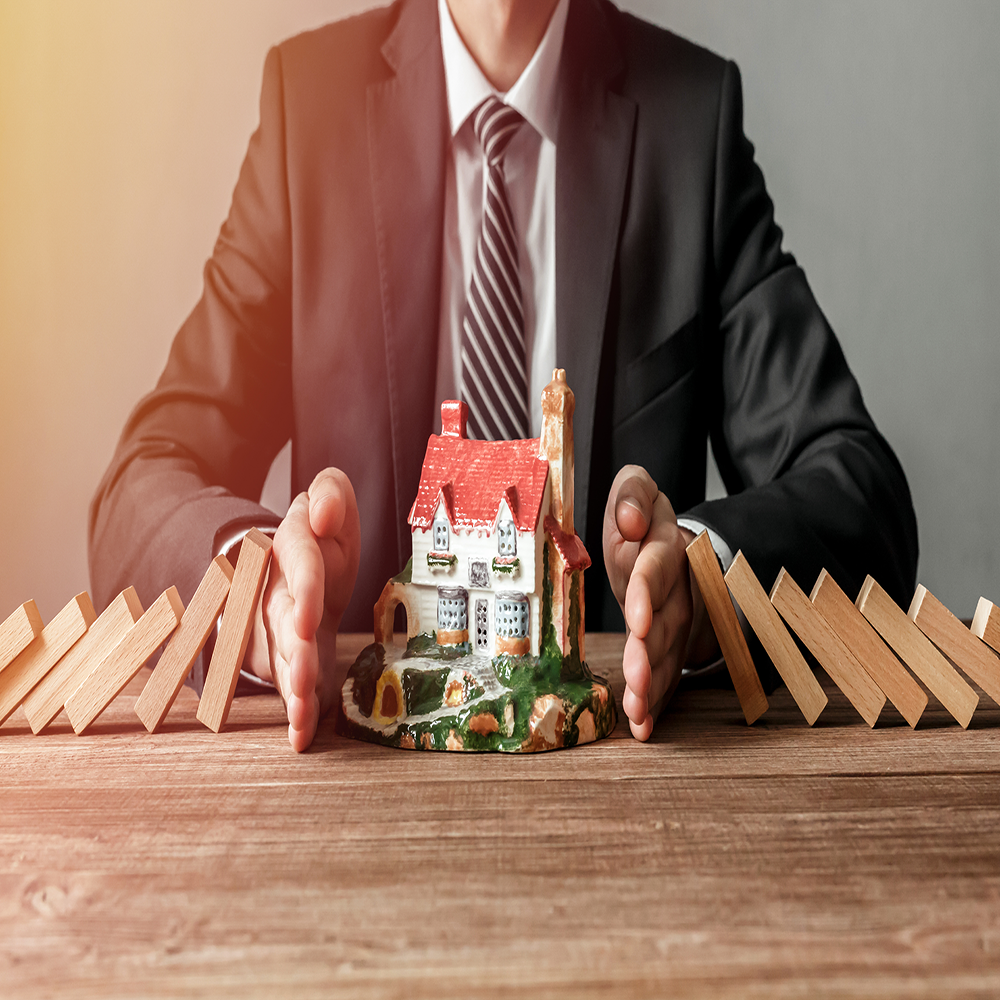 Types of Insurance Claim Adjusters:
There are three different types of insurance adjusters – independent adjusters, staff adjusters, and public adjusters
What is a staff adjuster?
Staff adjusters a.k.a. Company adjusters are insurance professionals employed by insurance companies on a full-time basis to carry out claim-related investigations. They represent the interest of the company and are paid by the company.
What is an independent adjuster?
Independent adjusters are similar to company adjusters. The only difference between the two is unlike company adjusters, independent adjusters are hired by insurance companies on a contract basis to carry out claim investigations and make decisions.
What is a public adjuster?
Unlike independent and staff adjusters, public insurance adjusters are the experts who assist policyholders in preparing and representing their claim to receive a fair settlement.
Independent Adjuster, Company Adjuster, Public Adjuster: The Difference
The key difference among the three is that the public adjusters are hired by the insured itself, while the independent and company adjusters are hired and paid by the insurance company and will not charge you a fee. As public adjusters are paid by the insured they represent the policyholder's interest whereas independent and company adjusters represent the interest of the company.
Benefits of hiring the Public Adjuster Orlando, Florida –
Look for your best interest:
When you file your insurance claim, the insurance company will send their adjuster for inspection. As their adjuster is paid by the company, they act in the best interest of them and not yours. A public adjuster will look after your best interest and not for the insurance company. Having an expert public adjuster on your side can even the playing field and will let you get what you're entitled to.
Make the process less stressful:
Trying to manage a large and complicated insurance claim requires both physical and mental availability, leading to a lot of stress, and can be even more stressful if you probably are not familiar with it.
Allowing a reputable insurance adjuster to handle your claim can save you from a lot of headaches.
Ensure the best value for your claim
Negotiating with the insurance company can give you a tough time as they know all the tactics and can counter your facts before you start negotiating. Experienced public adjusters often deal with insurance companies on a regular basis, thus they have a stronger position to negotiate for a good settlement.
Related: Underpaid Insurance Claim? Know How a Public Adjuster Can Help
Even a recent study conducted by the Office of Program and Policy Analysis & Government Accountability (OPAGGA) in the state of Florida also showed that public adjusters negotiate up to a 747% larger settlement for commercial business as well as homeowner insurance property loss claims than the insurance company was planning to payout.
Saves time:
Managing a large insurance claim is like a full-time job; it requires a lot of paperwork, meetings, and a lot more. A public adjuster can manage all that work and fee you up so that you can give more to your business and your family.
Boost claim process:
Handling a large insurance claim can be complicated and can take a huge amount of time. The experienced public adjuster knows all ins and outs of insurance claims, thus will speed up the claims settlement process.
No upfront payment:
The best part of hiring a public insurance adjuster is that you don't need to pay any upfront fee. They'll only get paid once you receive the payment from your insurance company, and in case you don't receive any claim amount, then they don't get paid.
Cheaper than hiring an attorney:
Many homeowners think hiring an attorney is the best solution when the claim process doesn't go well. However, hiring an attorney can be an expensive option. Most attorneys usually charge 33% to 40% of your settlement.
Alternative, public claim adjusters charge a low percentage of your claim. Depending on your case, they charge ranging from 5% to 15% but not more than 20% (according to Florida state law).
Wrapping Up:
Whether it's about the likelihood of a higher settlement offer or just simply time-saving, having a public adjuster on your side for your damaged Orlando property benefits you in many ways. So if you are looking for a reputed Orlando public adjuster, contact ClaimsPro USA. At ClaimsPro USA, we are always ready to help you in completing all the formalities related to the claim process and let you obtain a fair settlement for your property damage.
To reach out to us, call 1-833-252-4601 or mail to ClaimsProUSA@Gmail.com