When you file an insurance claim in Orlando, Florida, you might expect immediate results. Perhaps, this is practically impossible. No one can predict exactly how long the insurance company will take to pay out your claim. However, there are a few milestones you can rely on to get an idea of what to expect.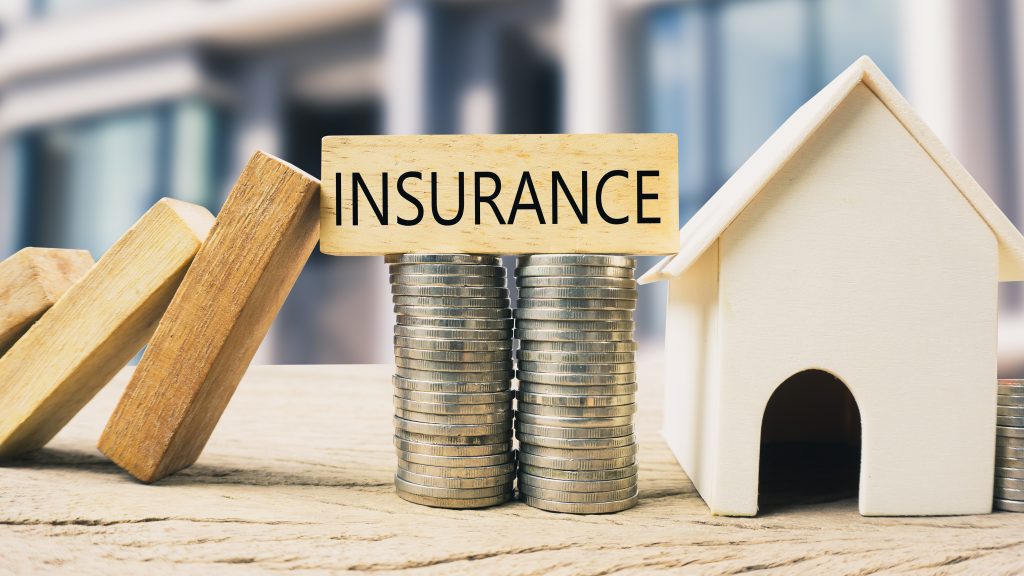 How long does a home insurance claim take in Central Florida?
If you file a claim with your home insurance company, you may likely want your claim to be settled as quickly as possible. Fortunately, there are few laws that bind insurance companies to settle claims within a reasonable timeframe. Though this timeframe can vary from days, weeks, or even months—sometimes even years depending on the type of claims and the circumstances surrounding those claims, insurance companies have to be responsive and fair in settling a claim.
General Timelines for Settling Insurance Claims in Central Florida
14 days to acknowledge the claim –
While notifying your insurer about the damage, if you're unable to speak to your agent at the time, your insurance company typically has 14 days or two weeks to establish a communication with you. This 14 days timeframe also applies to any subsequent communications like inquiries.
30 days for investigation –
After submitting your insurance claims, one of the most important things you need to do is to send the "proof of loss" form, sheet, or list to your insurer. Basically, these are the proofs and calculations that show how much you believe you need to recover from the damages. Once receiving a complete proof-of-loss statement, the insurance company should advise you with a written statement that your claim is being investigated within 30 days.
90 days to make a decision after the claim has been acknowledged –
After the investigation is complete, the insurance company should make a decision of denial or acceptance of your claim within 90 days. You should receive notice that your claim was approved or denied within this timeframe, and if it does not, you should contact a public adjuster Orlando who specializes in home insurance disputes.
20 days to pay claim after approval –
In Florida, insurance companies have 90 days to notify the policyholder whether they have accepted or denied your claim. If your insurer approves your claim, they should pay you within 20 days of their decision (states The 2021 Florida Statutes). If you are not paid the approved claim within this timeframe, it shall bear an interest rate of 12% per year from the date of the agreement.
The larger the claim, the insurer will have the maximum time limit to find out the possible ways to reduce or deny your payout. You should be aware of claim denials or underpaid that give vague reasons for their decisions.
Related: Orlando, Florida Public Insurance Adjuster: When Do You Need To Hire One and Why?
If your claim is disputed, you may be eligible to participate in mediation to resolve the conflict and have several rights, including the right to partner with the public adjuster who can evaluate your damages and pursue maximum possible coverage. Although it's not easy to understand all the rights and responsibilities to prepare your claim accordingly, we have mentioned some rights that policyholders need to know about.
Florida Homeowner Claim Bill of Rights –
Under Florida's Homeowner Claim Bill of Rights, policyholders have a plethora of rights when it comes to filing homeowner insurance claims, some of them are –
After filing an insurance claim, you must receive acknowledgment of your claim from your insurance company within 14 days of your initial communication.
Policyholders must receive from the insurance company a written confirmation that the claim is either covered in full, in part or still under investigation within 30 days of submission of a complete proof-of-loss statement.
Within 90 days of filing a claim, policyholders should receive full or partial payment for their claim or written confirmation of claim denial if the claim has been denied.
Receive payment of interest if the insurance company fails to pay or deny your claim within 90 days of filing a claim.
Receive mediation to resolve the disputed claim by the Division of Consumer Services at the Florida Department of Financial Services
Eligible to partner with a public claim adjuster to properly evaluate your damage and pursue maximum available coverage.
Florida Property Damage Insurance Claim Assistance –
If your Central Florida home or business property is damaged and your insurance company isn't treating you fairly, you should enlist the help of a professional claims adjuster to make a difference in the outcome of your claim. Trust ClaimsPro USA, our team of skilled public adjusters understands every common tactic of the insurance company and will fight on your behalf to ensure your rights are protected under Florida law.
If you need assistance dealing with your insurer for your property damage after a devastating event in Orlando, Florida, call us at 1-833-252-4601 or fill out our contact form to schedule a free inspection.
For more details, visit – https://claimsprousa.com/