When your home or business has been damaged, your first call should be a public adjuster. Claiming an insurance policy can be tricky sometimes, but the endgame comes down to the evidence and the right perspective. Public adjusters can help collect all the evidence without missing even a minor possibility of damage and assist you throughout the whole claim process.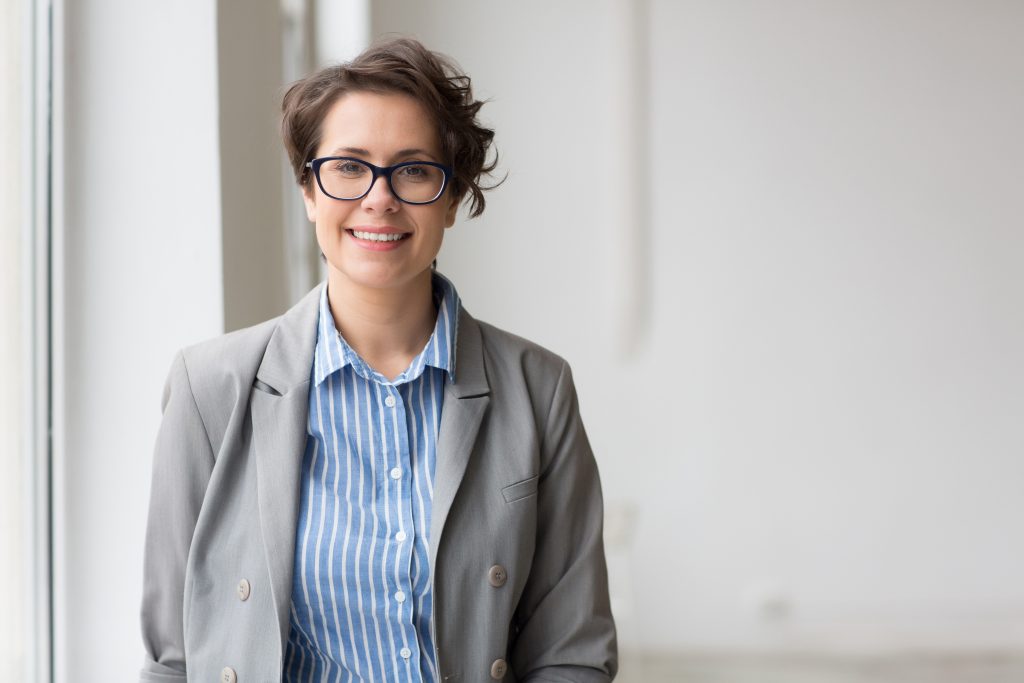 Defending your best interest with Central Florida's Best Public Adjusters
You might be wondering what public adjusters are and what their roles in claiming insurance policies are. Public adjusters are simply certified professionals who are useful assets in the event of property loss. They work on your behalf and assist you through the whole claim process. They are experts in determining the scope and value of property damage and losses and thus ensure that you receive the appropriate reward for restoring the damage caused to your property.
If you are looking for the best public adjuster in central Florida, consider ClaimsPro USA. Public adjusters at ClaimsPro USA are state-licensed and have the expertise to evaluate the exact cause of damage to your property. Our adjusters will develop and submit the estimate, represent your case to your provider, and negotiate on your behalf.
Do I need a public adjuster?
Honestly yes, because insurance firms are also businesses and they look for their financial situations first. So while they may pretend to be looking out for your best interest, unfortunately, they aren't. They safeguard their financial position by negotiating the minimum possible settlement. Usually, their initial offer is not the finest and average homeowners are not aware of that and bear losses. If you are in the same situation, you might need the assistance of a professional claims adjuster. Professional public adjusters are aware of every tactic of insurance companies and know all ins and outs to help negotiate for the maximum claim amount.
Public adjuster vs. company adjusters –
There are many differences between an insurance company adjuster and a public adjuster but the fundamental difference is that company adjusters are paid by insurance companies to inspect your property damage and process your claim while public adjusters are hired directly by policyholders and work for them.
Related: Orlando, Florida Public Insurance Adjuster: When Do You Need To Hire One and Why?
When you suffer property damage and claim your insurance policy, your insurance company will send a licensed professional to assess your property and estimate the scope of the damage. When an insurance company appoints an adjuster to review your case that means they are directly working for them, and thus, their main job is to provide the minimum possible settlement that will satisfy your property damage. To achieve this, the company adjuster may overlook minor losses that lead to future expenses which will not be covered by your policy.
On the other hand, if you have a licensed, certified public adjuster you will have an advantage because the public adjuster will carefully examine your property and estimate the full scope of the damage so that you'll get the maximum payout.
How can I find a good public insurance adjuster?
There are a plethora of public adjusters in Florida, but not all adjusters are certified, professionals. Many adjusters are not licensed professionals; they just work under the license of companies and have less or no experience. If you are looking for the best public claims adjuster Orlando, Florida who can look over your case, here are a few tips that can help you get the right pick –
First thing first, do some research and select a few potential adjusters that you think could provide great outcomes.
After making the selection, check out whether they have individual licenses and certifications to provide service across Florida.
After ensuring their legality, look for their reputations to make sure they have a clear background. To do so, you can look at previous customer reviews online. You can explore their website and look for certificates, awards & recognition, and related things.
Once you are assured about their reputation, sort them according to their level of experience and in-depth knowledge. Depending on severity and complexities you may need a more experienced adjuster in a specific area. Before making any decision also make sure they have prior experience in handling your type of claim.
There are a few points that you can look at while finding a public adjuster in Florida.
The best public adjusters in Central Florida
If you are seeking a public adjuster for your Orlando property, trust ClaimsPro USA. We are the leading public adjusting firm in Central Florida offering a variety of claim adjusting services including fire damage claims, wind and water damage claims, sinkhole and lightning-related damage, business interruption claims, etc.
How Do Public Adjusters at ClaimsPro USA Help Policyholders Maximize Their Damage Claims?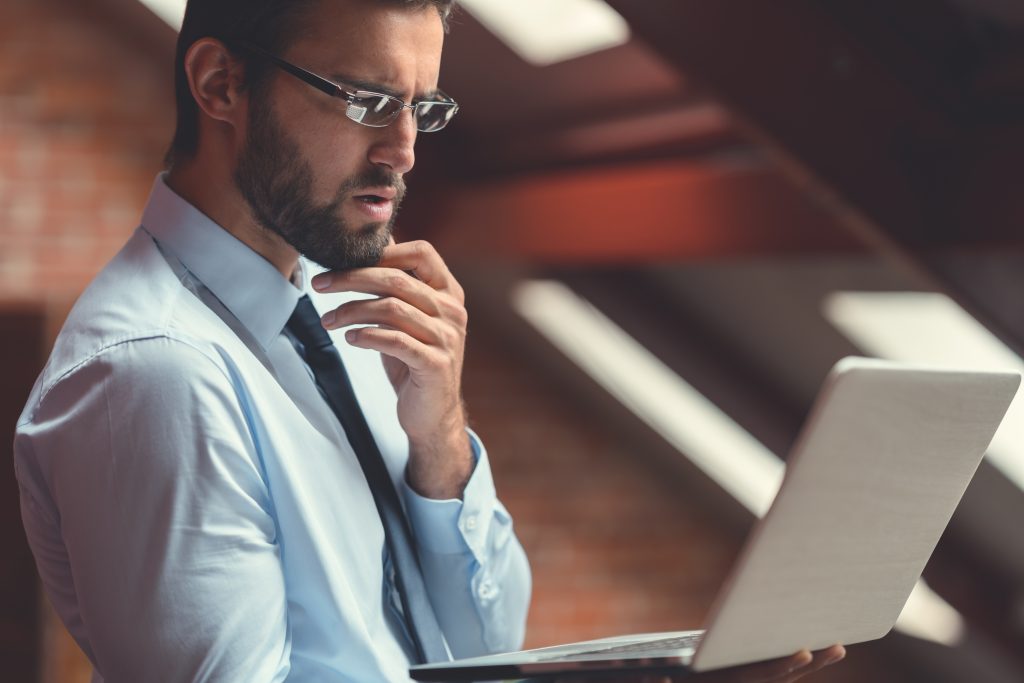 Property damage usually comes along with the stress of not knowing what your insurance company will cover. However, your stress can be released by having an expert public adjuster on your side.
At ClaimsPro USA, our public adjuster with their skills and expertise will assist you in –
Reviewing your insurance policy and supporting claims to ensure they are justified
Investigating the damage to estimate the exact value of losses.
Negotiating for the highest possible settlement with your insurance company
Protect your rights and maintain accountability when your insurance company is acting in bad faith.
If you have suffered property damage to your Florida home or business want to know more about your right as a policyholder, contact our experienced insurance claim adjuster today at 1-833-252-4601 or reach out to us at ClaimsProUSA@Gmail.com