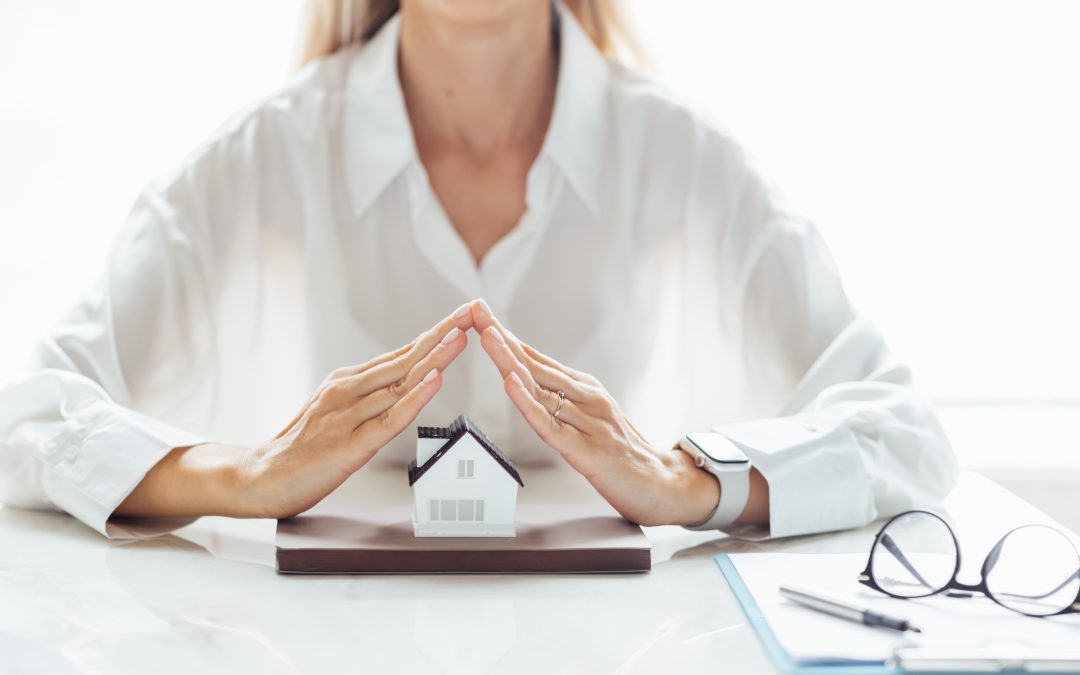 Wet stain creeping across your ceiling is one of the nightmares all property owners dread. Unfortunately, if you own a property, you will experience a roof leak at some moment, and fixing it is not an easy task. Fixing roof leak damage can cost you plenty of their...
Sign Up Today. We're Ready to help.
Our expert public adjusters will help you in recovering the FULL amount that you are entitled to! We proudly serve all of Florida.  When you have an insurance damage claim, call (833) 252-4601.
Learn More
start your free quote