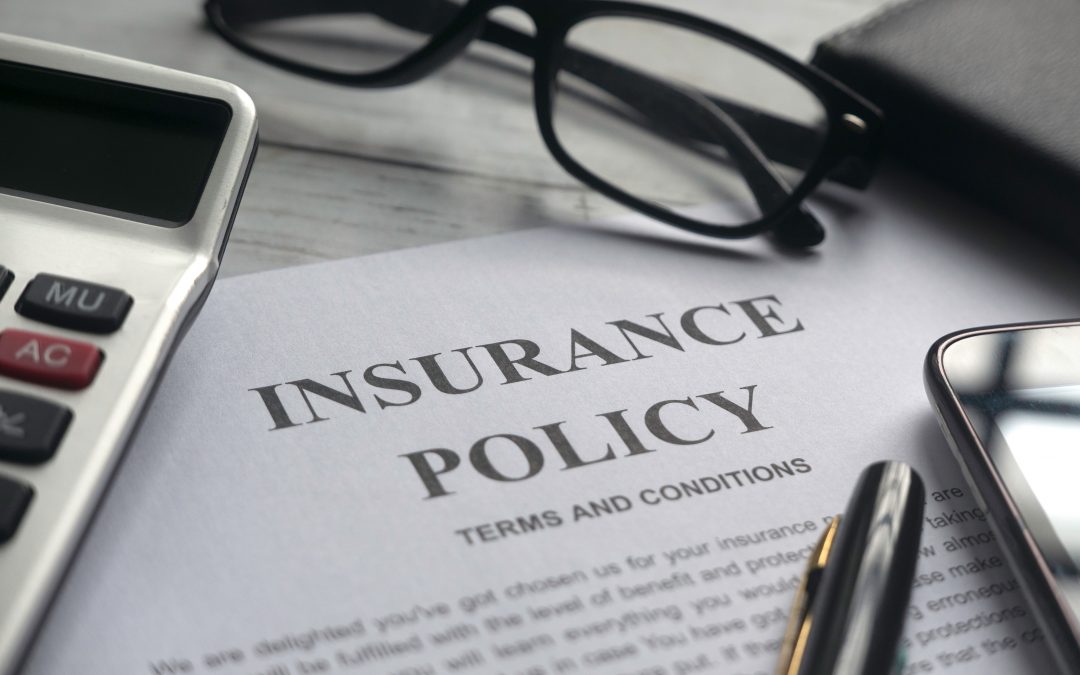 When you file an insurance claim in Orlando, Florida, you might expect immediate results. Perhaps, this is practically impossible. No one can predict exactly how long the insurance company will take to pay out your claim. However, there are a few milestones you can...
Sign Up Today. We're Ready to help.
Our expert public adjusters will help you in recovering the FULL amount that you are entitled to! We proudly serve all of Florida.  When you have an insurance damage claim, call (833) 252-4601.
Learn More
start your free quote