When it comes to filing an insurance claim, opting for a public claims adjuster benefits you in many ways. When claiming insurance policies, insurance companies use a variety of tactics to delay or deny the payments. At this time public adjusters can be a great help, they have professional skills and knowledge of the insurance field which lets you get more claim settlement money within less time. No matter how many benefits a public adjuster a.k.a. private claims adjuster can provide, still, many questions come to homeowners' minds like When should I hire a public adjuster? Do I really need a public adjuster? and more.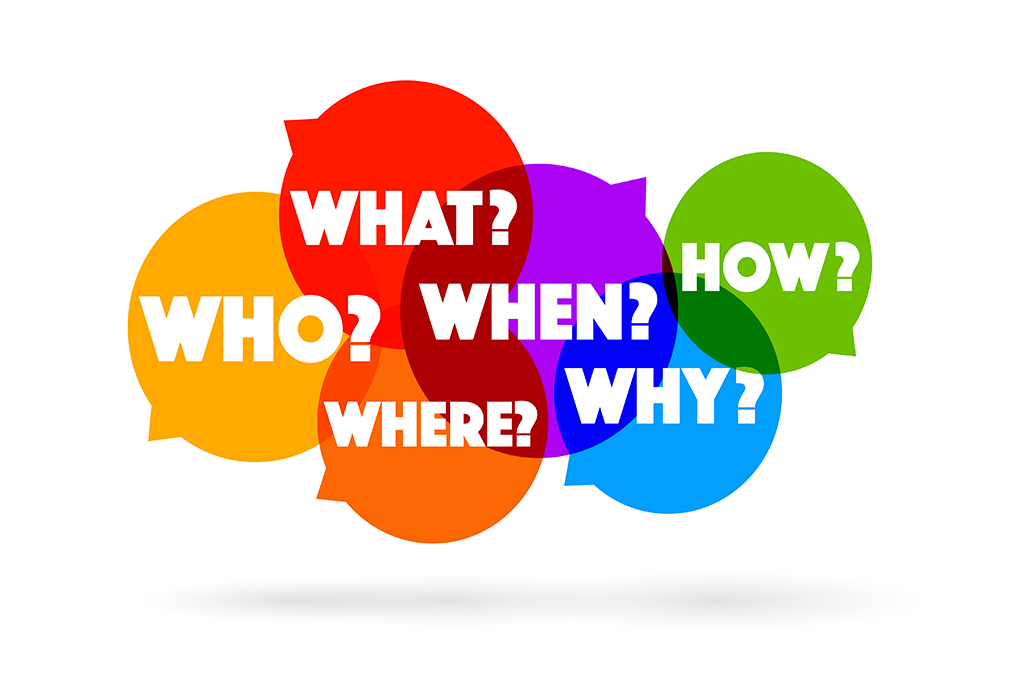 If you also have such questions, you are in the right place, this article has answers to all your questions, so keep reading.
Questions about Working with a Public Adjuster to File your Claim
How do I know if I need a public adjuster for filing my insurance claim?
Usually, insurance companies provide their insurance adjuster to assess the damage and process your claim. However, companies' adjusters work for the insurance companies and look for their best interest and not for you. Thus, in big cases like fire damage where your home is completely demolished, you may want a professional how can advocate on your behalf.
Typically, homeowners decide to hire public adjusters when their property damage is too intense or it's quite difficult to determine how much damage has occurred. If you are not satisfied with the cost estimation from your insurance company's adjuster, you should hire a public adjuster to inspect your property and estimate the cost of damage and repairs.
When should I hire a public adjuster?
The claim settlement process takes a significant amount of time. You can hire a public adjuster at any time throughout your claim process. For example, your claim is settled and further damage is discovered during the repair process, you can go to a public adjuster to assess the total cost. However, for best results, you should go with a public adjuster from the beginning. Having a public adjuster since the initial stage will reduce the possibility of missing the hidden damages that insurance company adjusters usually neglect.
What qualities should I look for in a public adjuster?
It would be great if look for similar professionalism from your public adjuster as you look for any other services. Look for the firm that has been in this business for so long. Make sure your adjusters are certified and licensed for your state. Different types of insurance require different tactics. Check whether they have prior experience of claim adjustment of your claim type.
Related: 10 Questions You Should Ask Before Hiring a Public Claim Adjuster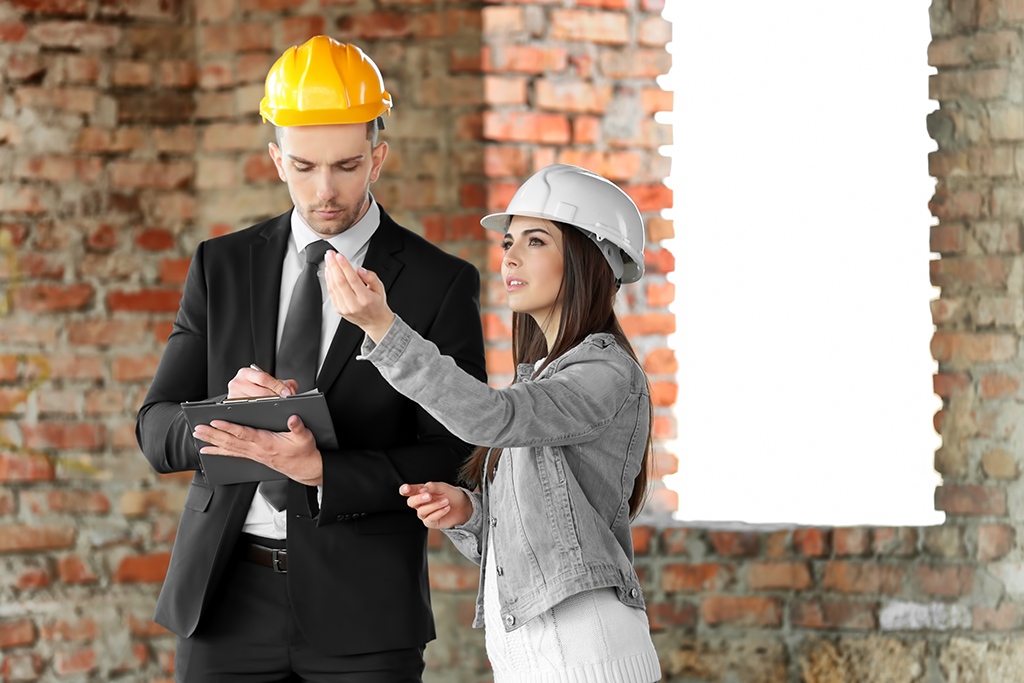 When do I have to pay the adjuster for my claim?
Usually, public claims adjusters won't ask for any upfront fee, they get paid when you get paid. You'll have to pay a percentage of your settlement only after your agreement is reached. Once you accept your insurer's final settlement offer, your public adjuster will collect a pre-arranged amount. This amount usually falls between the range of 5% to 15% but no more than 20% in Florida (according to Florida state law).
What should I expect from my claim adjuster?
Your insurance adjuster should assist you in every aspect of your claim. They will be responsible for assessing your property damage, determining the cost estimate, completing all paperwork, and even negotiating with your insurance company on your behalf. It's your adjuster's goal to ensure you get the maximum possible claims.
Does my insurance company allow me to hire a public adjuster?
Of course, insurance policies are designed to provide coverage for damages to your property, and according to insurance policies terms and conditions, you need to contact your insurance provider in the first place. However, you can choose to hire a public adjuster once you contact your insurance company to assist in your claim.
Why should I hire a public adjuster instead of an attorney?
Public adjusters are professionals trained to assess the damage, provide a cost estimate, and negotiate with insurance companies. Attorneys' also likely hire public adjusters to investigate claims. If you go straight to the attorney, you'll end up paying for both costs usually 33% to 40% of your settlement.
When it's too late to hire a public adjuster for my claim?
Sometimes, after the claim gets settled, additional damages may discover. You can still hire a public adjuster at this time. However, it would be late to involve a public adjuster in your claim in case you have already signed the final agreement or your claim period is extended beyond the limitation.
Yes of course. Public adjusters are trained professionals who know every ins and outs of insurance claims. Since they are familiar with the claim process, they can immediately take the necessary steps to get the process completed quickly.
Suffering from property damage is already stressful, and working for the claim process can be even more frustrating. Working with a public adjuster can relieve all your stress and tension. If you trust your insurance company and feel like their adjuster is properly helping you in solving your claim, you likely don't need to get a public adjuster involved.
However, if your claim is major and you think your adjuster is not able to estimate the exact cost of damage or it's being complicated to handle your claim alone you should seek out for public adjuster.
If you have damage claims pending for your Florida property, you consider ClaimsPro USA as your public adjuster. ClaimsPro USA has a team of certified public adjusters, licensed to provide their insurance claim expertise all over Florida. Our claim adjusters will level the playing field between the insured and insurance carrier during the insurance claim process and ensure you get the maximum claim you deserve.
For a free consultation, call 1-833-252-4601 or email at mailto:ClaimsProUSA@Gmail.com