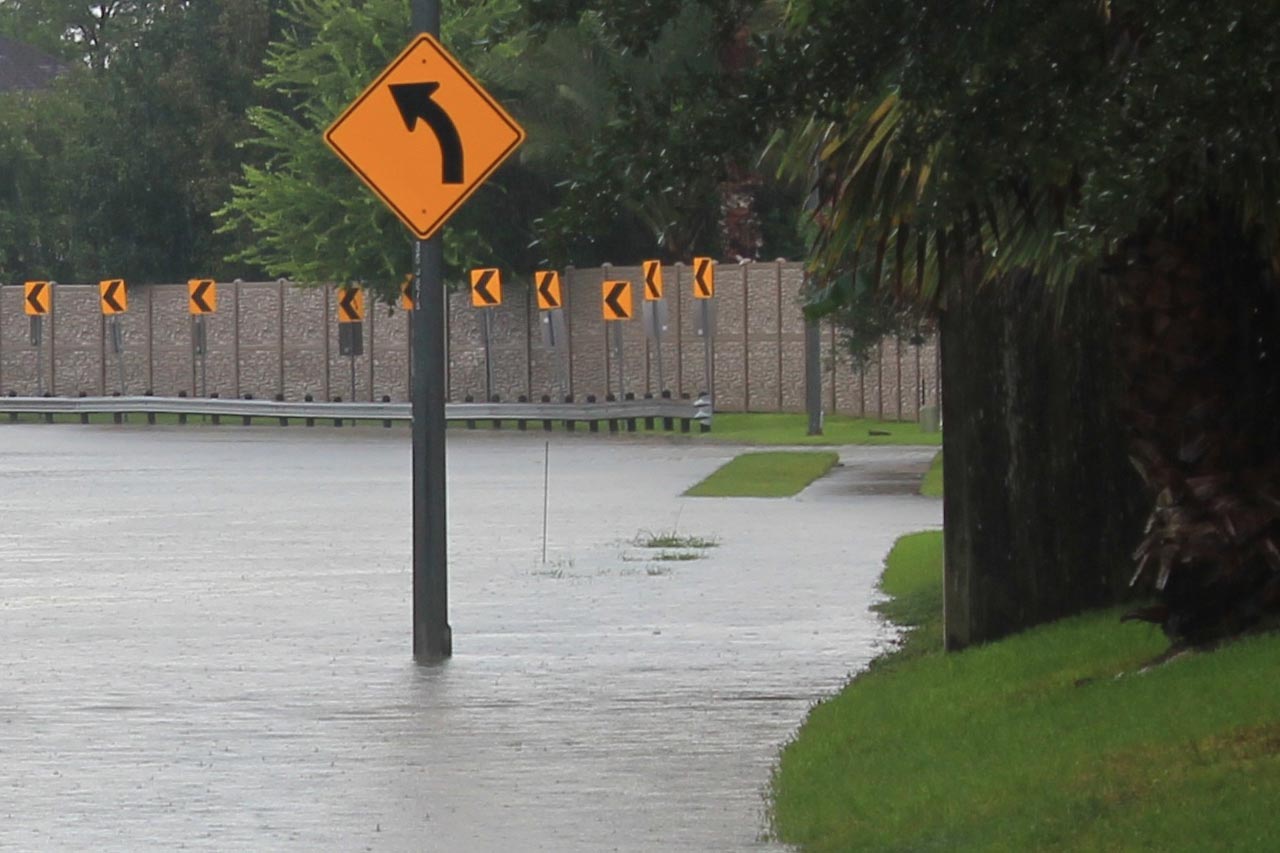 The Best Public Claims Adjusters in Winter Park, Florida
Winter Park Is a favorite among cities in Florida. Not far from Orlando, this bustling city has a lot to attract people from all around the world. With a plethora of activities and fun for the whole family, it can be easy to forget that disaster can strike at any time.
Hurricanes, thunderstorms, and inclement weather, in general, are very common in Florida. Florida has rainy seasons from August through October, and Hurricane seasons lasts from the first of June till November 30th. Despite the heavy rains and number of storms Florida still, attracts tourists. Additionally, many people call the sunshine state their home. It's a beautiful place to live. If you make this wonderful state your home, there are few protective measures you should take.
Here at ClaimsPro USA, we understand how difficult it is to recover from disaster. No one wants to lose their possessions to fire or weather damage. The Members of ClaimsPro USA truly care, and if we could, we would stop natural disasters and accidents from occurring. We, however, cannot do that. What we can do is work with you and fight on your behalf to ensure that you get the settlement you deserve from your insurance provider.
There are few things more stressful than feeling defrauded or shorthanded from something you deserve. It can be difficult enough trying to pick up the broken pieces without having to worry about your finances as well. Unfortunately, this is the reality many people face in the wake of disasters.
At ClaimsPro USA, we take pride in ensuring that when disaster strikes you can receive the settlement you need to get back on your feet. We have helped countless Florida residence recover from fires, storms, and flood damage and can do the same for you. If you are living in Winter Park Florida and need a quality Claims adjuster who will fight for you, call Claims Pro USA today!