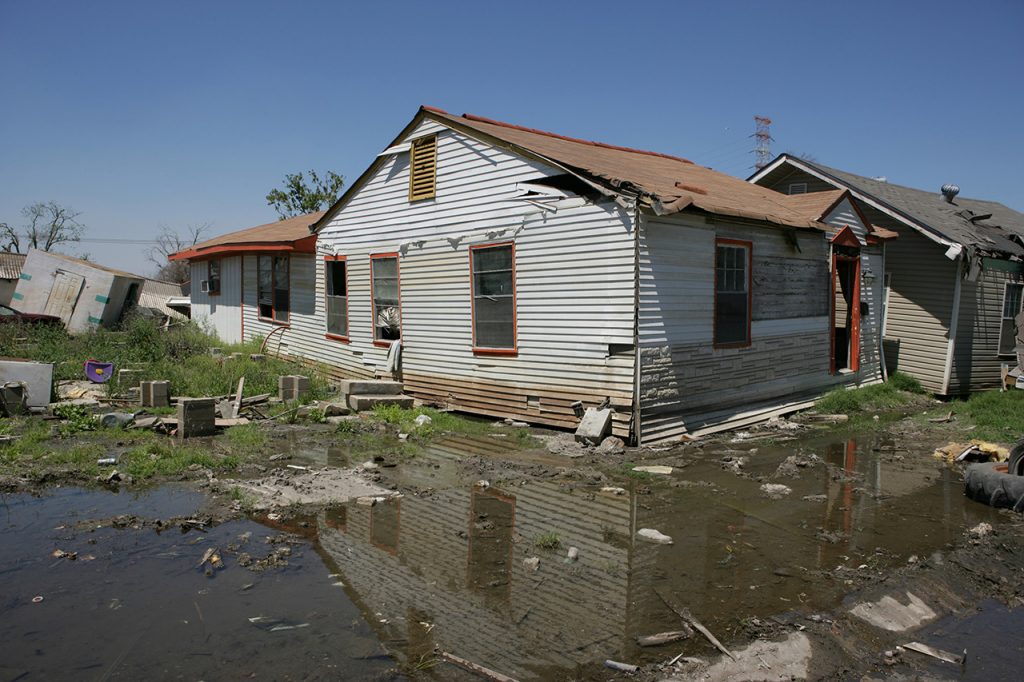 Hurricane Michael caused over 8.1 billion dollars in damages and claimed the lives of 54 people. It was truly a devastating demonstration of the force of nature, one that should not be taken lightly or be forgotten. Hurricanes are dangerous and have the capacity to take your home, your business, and those you hold dear. During the recovery process, the last thing anyone wants to do is worry about getting the settlement they need to get back on their feet, only to find that they have to fight tooth and nail.
In an ideal world recovering from natural disasters should be a simple, straightforward process that doesn't require policyholders to jump through hoops to get the resources they need, but alas that is the reality of things for many people. It is no secret that many insurance companies play hardball when it comes to the claims of the policyholders. It is for that reason you need a public claims adjuster in the wake of a natural disaster like Hurricane Michael.
Insurance companies are notorious for either denying the claims processor offering you the absolute lowest price they think they can get away with. In many cases, this price will not be enough to cover the cost of damages adequately and can put a monetary strain on the policyholder. Nobody deserves to be treated like that epically when trying to recover from an already devastating situation. It is for that reason you should get a public claims adjuster.
Getting a claims adjuster early on will help keep the stress off you and let your insurance company know that you are serious. They will think twice before trying to pass on an unfair settle to you or relaying the claims process because now they have your claims adjuster to go through. With a quality public claims adjuster, you can focus on what matters most, getting your life back together.
If you, like so many others, have been the victim of a natural disaster let us help you. Here at Claims Pro USA we always have your best interest at heart. Whether it's to file a claim or reopen one you can rest assured that you will be in good hands.