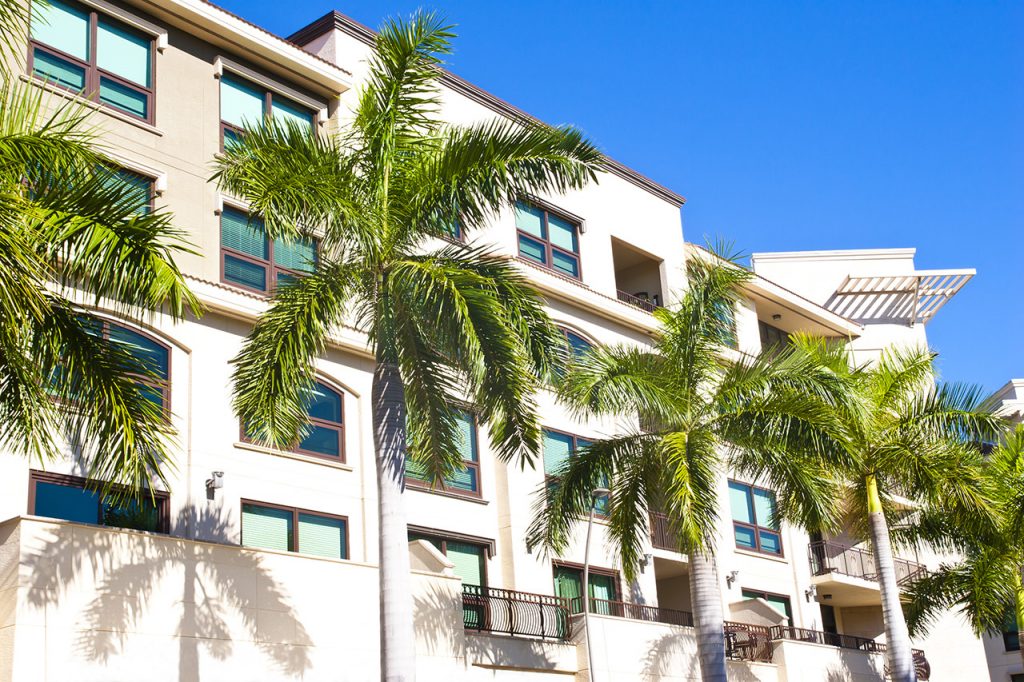 In the event of a disaster, community associations have to quickly become well versed in many aspects of insurance coverages, laws, and contracts. For the uninitiated, this is nothing short of stressful because there are so many avenues and levels of understanding. For someone who knows little about it, the task can feel overwhelming. Luckily, public adjusters can help.
A disaster plan is a must for any community association. This plan must take into account the safety of not only the residence, but it also needs to prevent any delays in the actual claims process.
Vendors will need to be approved to help remove debris and any construction that needs to be done as a result of the disaster. They also need an approved budget for this and access to the cash or credit card required to make this happen. You'll also need any necessary documents, photos of the damage, and copies of the insurance policy.
It can be difficult keeping up with so many things; however, a claims adjuster can help. They can provide another opinion on your insurance policy based on their experiences and expertise.
With disasters, you need to be proactive. Find an excellent public claims adjuster before disaster strikes to ensure, you'll have everything you need to get the settlement and resources you need to recover quickly.
Damage documentation
Documenting the damages is an involved process that can make or break your claim. Ideally, you'll want to have as detailed documentation as you possibly can. A claims adjuster will come to the location and assess the damages. You may want to consider having a public claims adjuster help you in taking pictures and video, as they will know the best angles to showcase the actual extent of the damage.
In a state like Florida, the most common claims are usually the result of hurricanes. So you'll want to be sure your policy covers water damage and mold. Hurricanes can cause tremendous damage to roofs, living areas, and power lines. Having a good claims adjuster on your side can help you prepare for the work.
Filing the claim
When you need to file a claim filling out the typical paperwork and answering the required questions won't be enough for you to get the settlement you need. Insurance companies can be challenging to work with. They may try to only give you the bare minimum or they may deny your claim altogether. Here at Claims Pro USA, we will do everything within our power to help you get back on your feet. Call us today to learn how we can help.