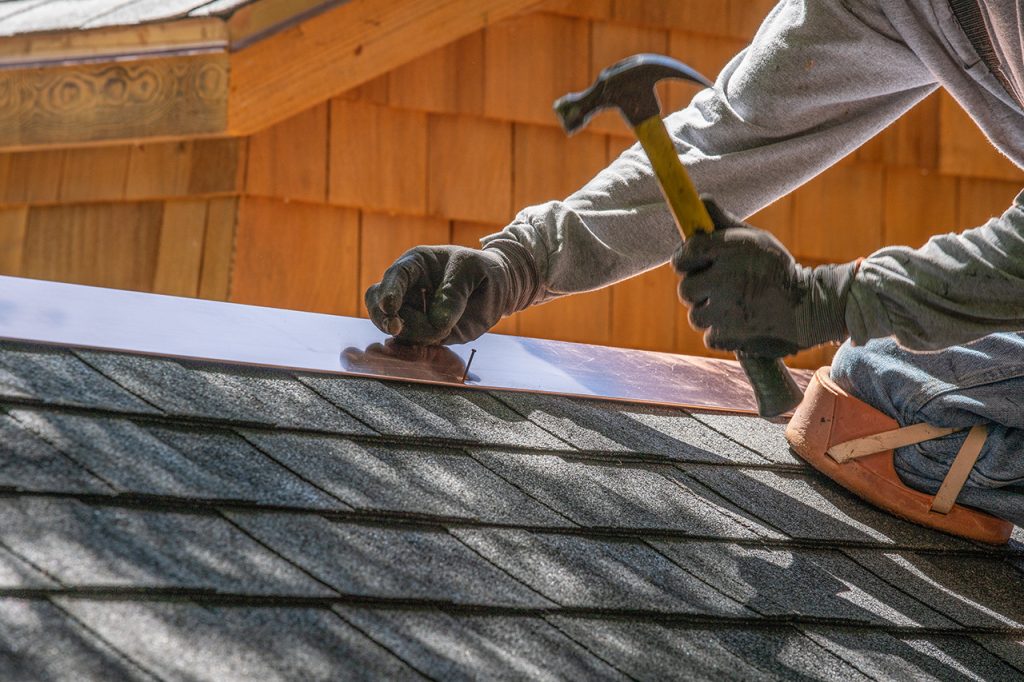 If you have a home or business in Central Florida there are a few things you need to know.
A roof leak, fire damage, flooding from a hurricane. For those in central Florida, the risk to safety and property is a very frightening thought that can easily become a reality. When trying to pick up the pieces and get back on your feet the last thing you want to worry about is trying to get the settlement you need form your insurance provider. Thankfully, there is Claims Pro USA! Our time-tested claims process will ensure that you can recover from disasters as quickly and painlessly as possible.
One thing to keep in mind is that insurance companies have their own agendas, and that is usually to make money. With that said in many cases, it comes down to offering the lowest settlement they can, at the expense of the policyholder.  However, with a public claims adjuster on your side, the best interests of the policyholder can be appropriately advocated.
If your home or business has been the victim of damage and you find yourself needing to file a claim or reopen a preexisting claim then look no farther than ClaimsPro USA! We have been proudly serving Central Florida businesses and residences for years. We specialize in a wide variety of claim types including water damage, floods, smoke and fire damage, business interruption, mold, and many more! With us, you don't have to worry about the hassle of dealing with your insurance company or the stress of trying to get the settlement you deserve!
We take our jobs very seriously and only want the best for everyone we work with. If you are in in the process of recovering from a disaster then don't wait, call us today so we can help you and provide you with the best course of action to ensure that you get everything you need to get back on your feet.