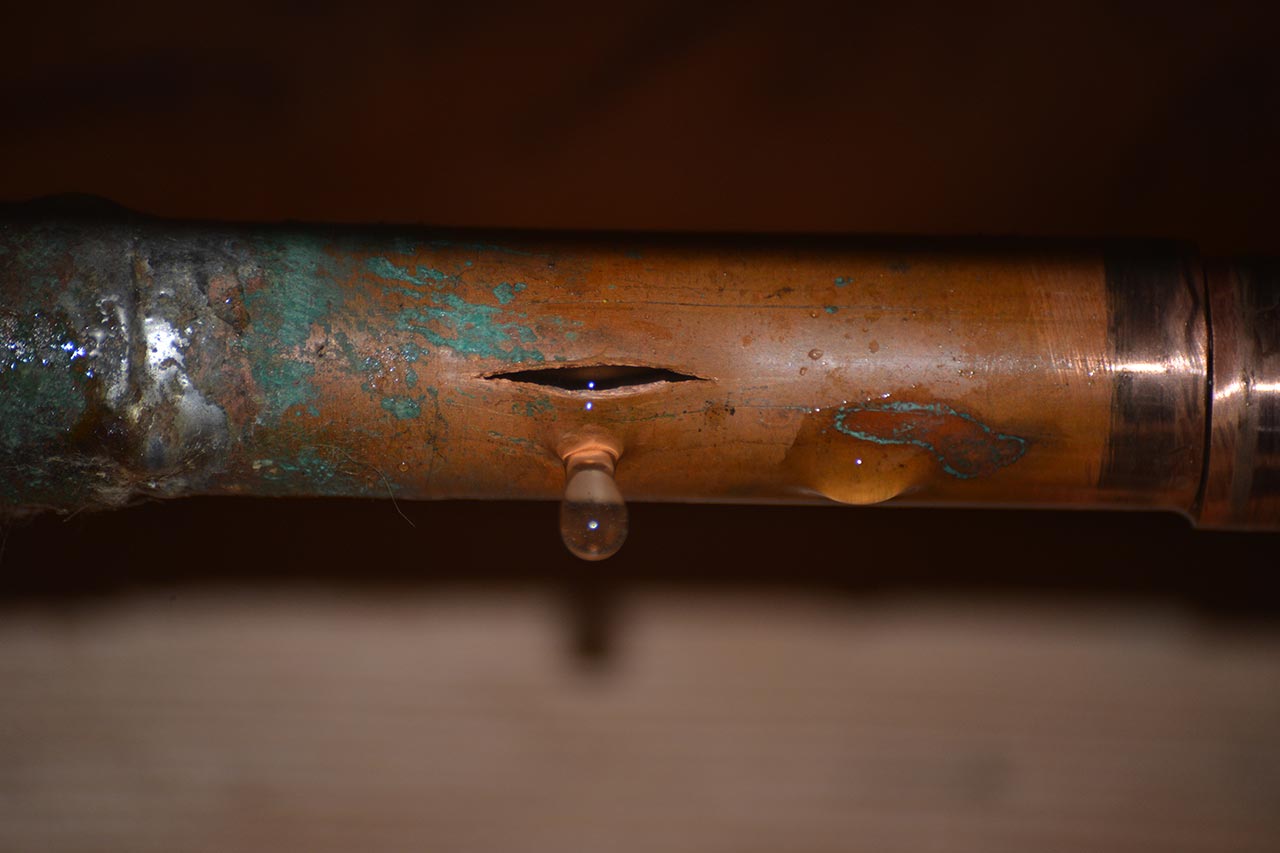 Live in Orlando, Florida and Need a Good Claims Adjuster? Call ClaimsPro USA!
In Orlando, Florida A policyholder experienced immense water damage as the result of a broken water pipe in her basement. Certain areas in her basement were flooded, thoroughly soaking into the carpet and due to it being summer the policyholder was worried about mold growing because of the increased humidity in her basement. She took this time to shut off her water and remove as much of her property to the upper floors of her house before calling both her insurance company and a restoration company.
Three months had passed, and the policyholder received a notice stating that the restoration company's bill was paid. Additionally, she received a check to repair the damage that had been done to her property. She noticed that cost to remove the damaged areas of her basement would exceed the actual payment she received.
The policyholder heard of Claims Pro USA through a family friend who had faced similar circumstances. Deciding to chance it she contacted them. They offered her a free consultation and inspected the damage to her house, finding additional damages that were missed by the initial inspection.  In particular, damages to her ceiling and walls compromised the structural integrity of her home as well as her kitchen which sat almost directly above the damaged area.
The damage that was initially unaccounted for was documented, and the policyholder requested another inspection with her insurance companies claim adjuster. ClaimsPro USA helped negotiate on the policy holder's behalf so that she was able to receive a fair settlement that covered the cost of her repairs.
If you or someone you know is living in the Orlando, Florida area and has sustained damage to their place of residence or is having difficulties getting the settlement they need from their insurance company, call ClaimsPro USA!