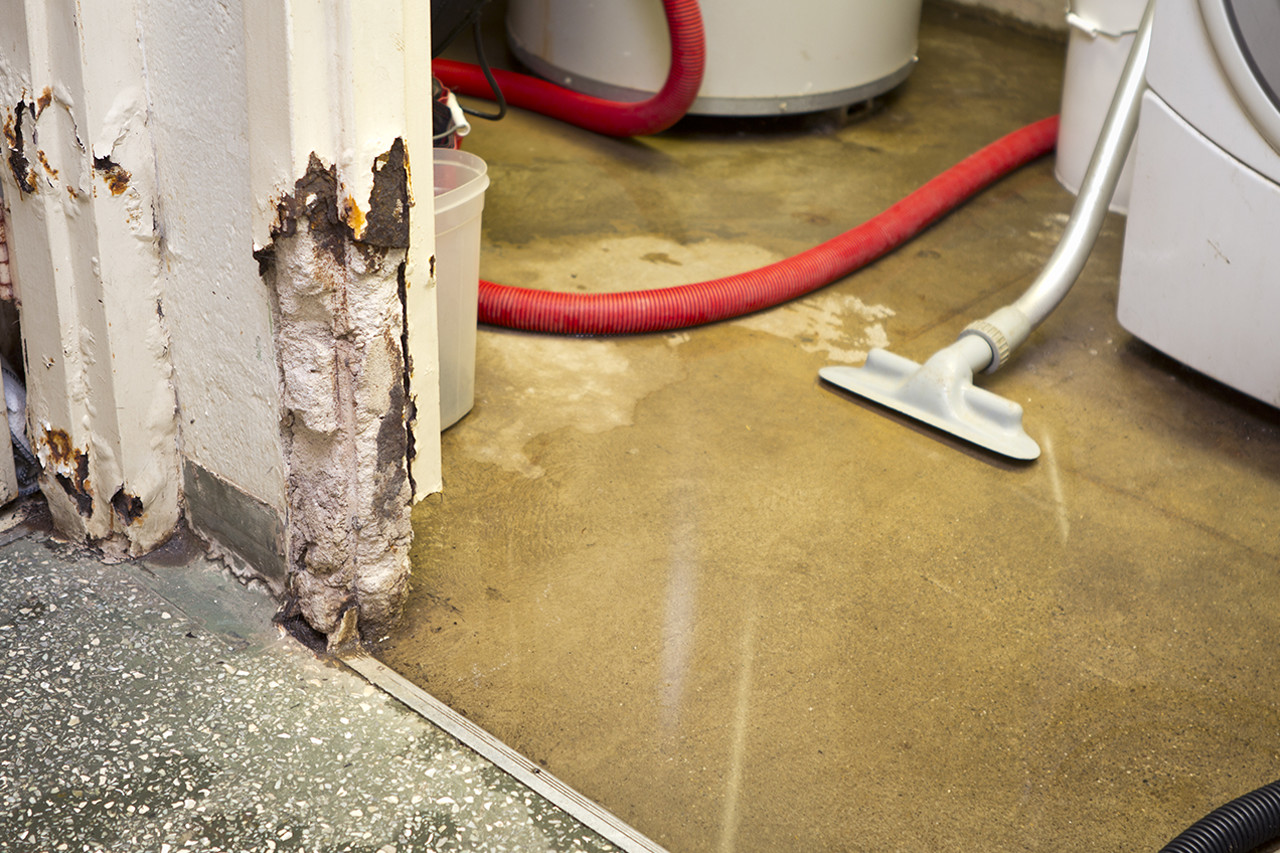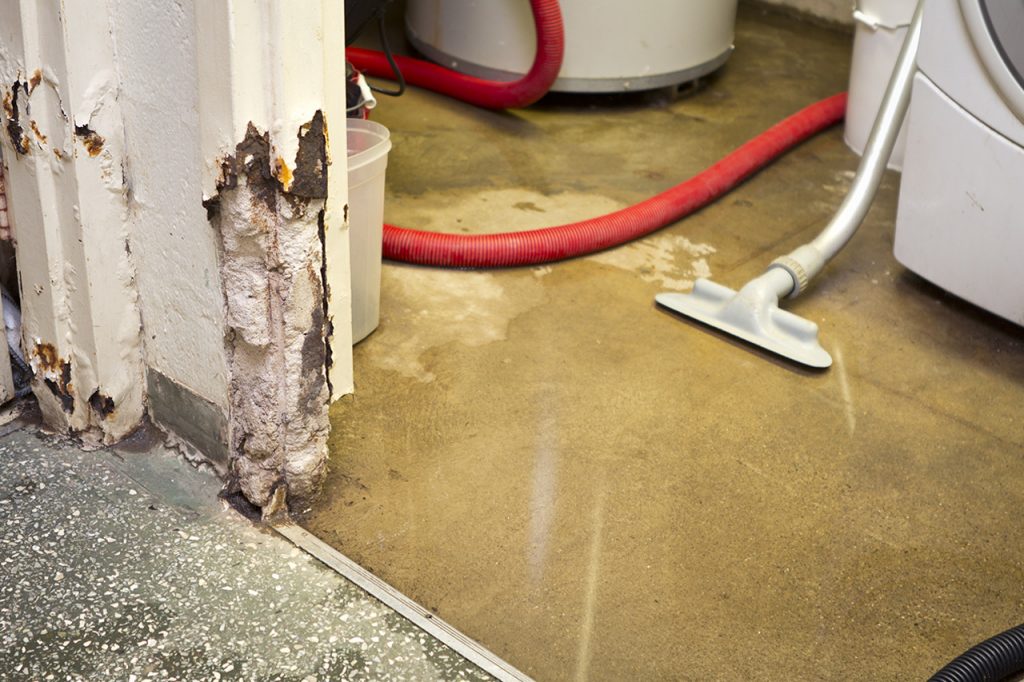 Mold damage is very serious and can leave your home destroyed. If your property has sustained mold damage, there are a few steps you should take to ensure the safety of yourself, loved ones, and belongings.
Don't ignore mold contamination. Mold can cause serious problems and will often spread and get worse if not treated quickly. It can damage the structural integrity of your home. At the same time, it's not unusual for Insurance companies to make light of a moldy situation. Mold concerns are very important and can cause serious health and safety risks.
Do your research
If you are facing a mold crisis, or even a little mold, do some research on mold contamination and the health and safety risks they hold. You will be better able to understand what you need, possible solutions, and whey you're not being taken seriously if you are first armed with proper knowledge.
Know your policy
Understanding your policy is the first step in gaining the most benefits from it. Know what's covered and the conditions for your policy. If you don't feel that your policy covers everything you initially thought, contact your agent.
Contact your agent immediately if you think a claim needs to be made and put everything in writing. Verbal agreements, do not hold up in a court of law, nor will they in many other cases. For that reason, you should get everything in writing. Save all email exchanges, keep any letters you may receive, and take pictures (or video) of the damage to your property. If you talk on the phone, be sure to take note of the name of the person you spoke to as well as the time and date you spoke to them.
Protect your property from further damage
Remove any property that has not been damaged from the mold contaminated area. Separate your items and determine which ones can be salvaged and which ones will have to be replaced. Don't make any permanent repairs or throw away any damaged property until after it has been inspected. You can turn off the water to the area and take any steps you need to protect your property from further damage.
Each state has slightly different procedures and laws regarding the regulation of insurance claims. Arm yourself with knowledge about the laws that govern your state. You can find this information online or call your state's department of insurance.
Cooperate with your insurance company's investigation but DO NOT provide a recorded statement until you understand your rights, what your insurance covers, and the full extent of your claim. Some insurers can be very aggressive and make you feel pressured into taking action. Keep in mind that it's not unusual for some insurers to use mistakes in your sworn proof to later reject your claim.
It can be tricky navigating the maze of procedures, and dos' and don'ts of filing an insurance claim, but remember you are not alone. Hear at ClaimsPro USA we put our all into helping you get what you need to get back on your feet. Contact us today to learn how we can help!