When you claim your home insurance policy, you often think about big-ticket repairs like replacing roofs, flooring, garage doors, windows, etc. In scenarios when mishappening like hurricanes, fires, plumbing leaks, or other disasters that destroy your home, the least discussed topic is many "little things" that can also be destroyed in that devastating event. But you should be aware that your homeowner insurance policy covers these losses and pays you for their replacement.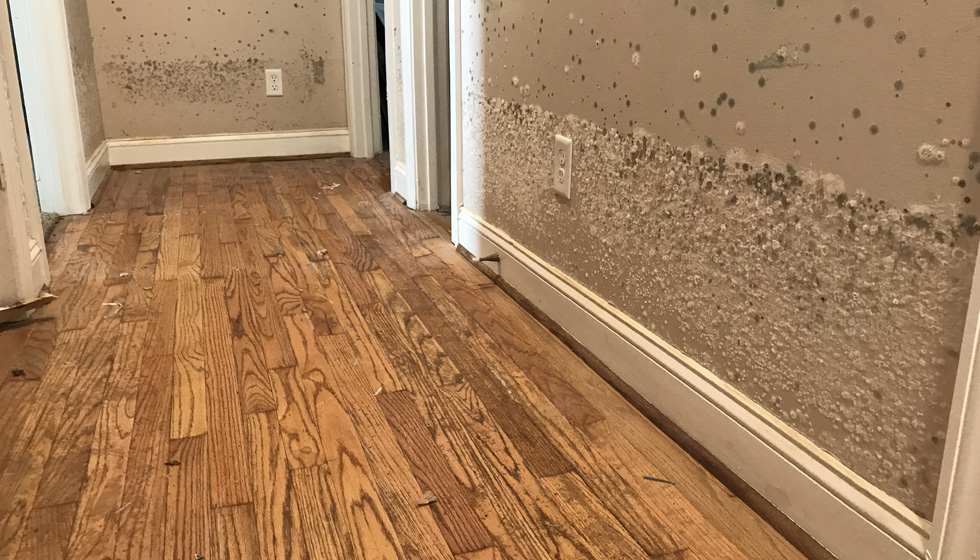 But, as a homeowner, recovering your losses under personal property coverage isn't easy. Getting fair compensation for these 'many little' things is one of the most tedious and time-consuming aspects of your claim because they will typically be addressed under a different coverage subject to different limits. However, there are some things you can do to help maximize your claim and collect the full payment. But before heading to these tips let's find out what types of claims involve personal property damage:
Types of claims that cover personal property damage
Hurricane Damage Claims
Wind & Storm Damage Claims
Fire Damage Claims
Water Damage Claims
Mold Infestation
Earthquake
Flood Damage
Theft & Vandalism
Now that we know what types of claims provide personal property damage coverage, let's explore tips that can help you increase your chances to collect the claim what you are owed:
1. Compile an itemized inventory list:
In many cases, personal property may be burned, lost, or damaged beyond reorganization. And most of us have memories that are often not as reliable as we think. Thus compiling an inventory of damage is necessary.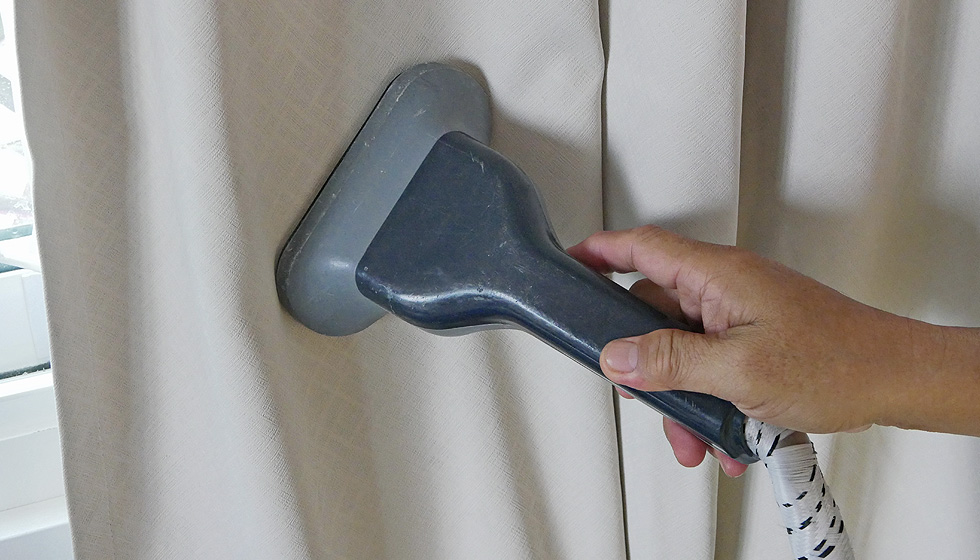 But creating a proper list of damaged inventory is quite overwhelming because it involves careful investigation of items like – make, age, model number, place of purchase, etc. However, if you have made a purchase using your credit card then it may become easy as you probably already have the record of the items in your home.
Another big issue you might face while creating a list is the dilemma of not knowing whether to place specific items on your contents list or claim them under the dwelling coverage.
This is the most common issue and many homeowners have faced this, however, the solution to this is quite simple, just ask yourself, if the item is attached to the structure? If I moved would I take it with myself?
We know it's still confusing, that's why we have come up with a brief introduction on what comes under dwelling and what are personal property items.
Difference between building and content personal property items –
Personal properties are items that are not fixed to the home; they can be taken with you if you are moved. Things like clothes, beds, electronics, patio furniture, etc, fall under the content items. Whereas items like windows blinds, custom-fitted curtain ballast would be attached to the estate and considered as building a property so they can be mentioned in the dwelling list.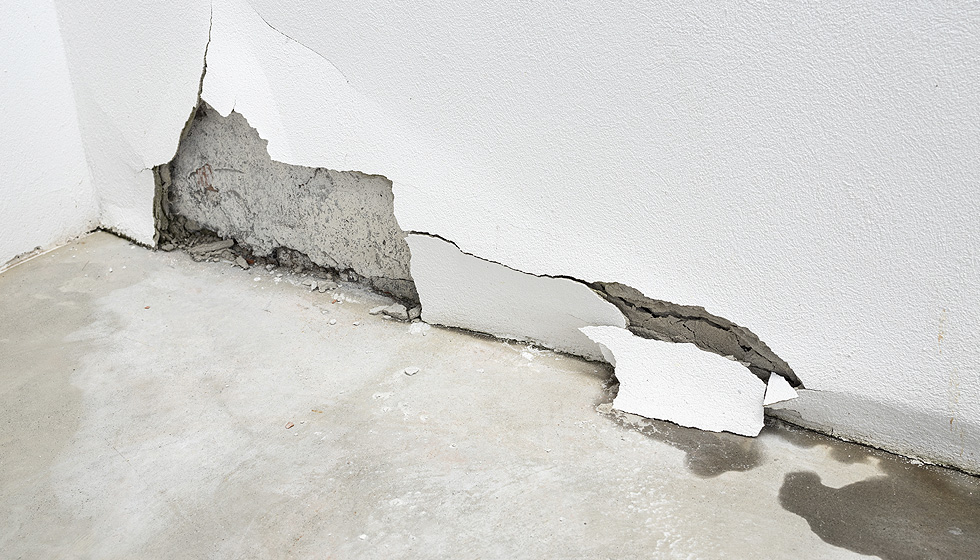 For better understanding, let's take the example of blinds and curtains. Talking about blinds, blinds are custom cut and bolted in the walls, thus they are more likely a part of the building structure. Whereas curtains are draped over the rod and can be taken when you move so they can be viewed as "content" items.
We are sure that you can differentiate both items now. So let's move down to the next tip.
2. Understand cleaning & repairing vs. replacement cost:
Typically insurance companies pay the cleaning and repairing costs of the damaged items if coverage is afforded. But in many cases like electronics that can't be successfully cleaned due to corrosion and malfunction to their components, cleaning and repairing are not the options to bring back to "pre-loss" conditions. In such cases, the replacement cost would be a fair settlement as this amount would be the total cost to purchase a replacement for your lost item.
Learn more about Replacement cost and other modes of claim payment in our blog – 7 Step Guide to Help You File Your Insurance Claim
3. Don't be afraid to exceed your replacement value policy limit:
While investigating your damaged inventory, you might end up with a list that exceeds your insurance limits. Let's say if your insurance policy has a limit of $20,000 on personal property coverage, you may end up having $25,000 or $30,000 of property documented. Don't be too stressed about it, it's actually a good thing because insurance companies usually depreciate the value of all the damaged items.
Final words:
Many homeowners find trouble with their insurance company while receiving the total or replacement value for the specific items because each and every destroyed item requires proper testing and investigation to know whether they can be restored or need to be replaced. Also, preparing a damaged personal property claim requires careful review of the insurance policy and coverage.
Usually, homeowners are not familiar with these things and other ins and outs of insurance claims. For such homeowners, hiring an insurance adjuster would be the best option. A public insurance adjuster will work on your behalf to communicate and present all repairs vs. replace issues to your insurance company, ensuring that your content claim will get the maximum compensation you deserve under the limits of the policy.
So if you have an opened or pending personal property inventory claim, don't let the insurance company take advantage of you. Just consult a professional claims adjuster or call ClaimsPro USA. ClaimsPro USA incorporates licensed professional claims adjusters who have years of experience in this field. Their expertise will ensure that all aspects and issues to your damaged personal property are properly addressed and you will receive a fair chance to get the maximum settlement.
For a consultation, give us a call @ 1-833-252-4601 or email us at ClaimsProUSA@Gmail.com.