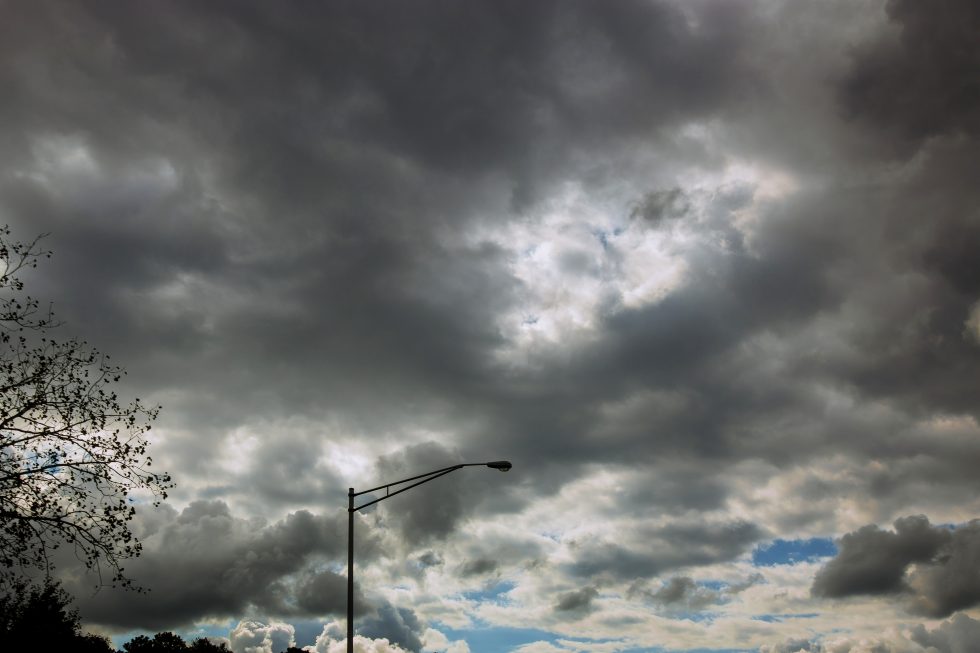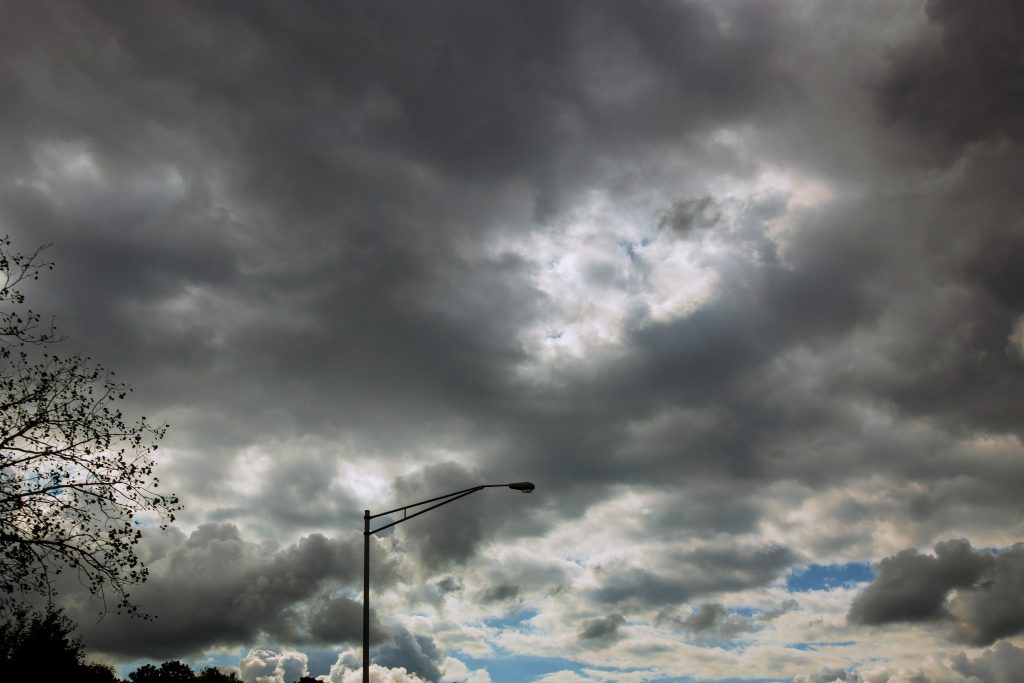 Mother Nature can sometimes remind us who is in control. Although you cannot predict when or where a hurricane might strike, it is possible to reduce potential damage by being prepared.
Knowing that a hurricane is heading toward Florida, it is smart to prepare for the storm in advance.
Here are some safety tips to help you prepare for a hurricane.
How to prepare yourself before a hurricane?
Tips for hurricane preparedness if you are planning to stay at home:
If you are planning to remain at home in the event of a hurricane, be sure to prepare your home for the worst. Here are some tips to protect your home and yourself from the hurricane.
Find a safe place or the most secure area in your home for hurricane hazards. Your home may not be the safest, but your locality.
Discuss the potential hazards to your family, and determine your home's vulnerability to flooding, storm surge, wind, and other natural disasters.
Stock up on non-perishable food, bottled water, flashlights, and additional batteries in sealed containers. To ensure that you have all you need, use our hurricane emergency checklist.
To reduce food spoilage, set the refrigerator temperature to the lowest setting if the power goes out temporarily.
In case of an emergency, keep a fully charged cell phone or non-electric analogue telephone on hand.
To ensure that you have enough water to flush the toilet and cook, fill your bathtubs or sinks with water.
Tips for Hurricane Preparedness if You Are Planning to Evacuate: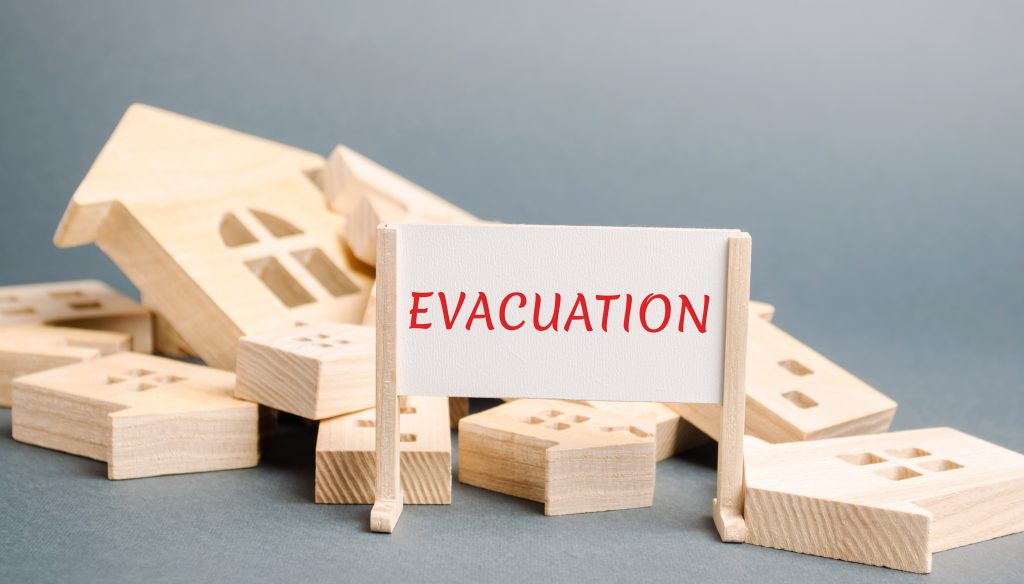 If evacuation is required, shut off all utilities and implement community disaster preparedness plans. Choose a single point of contact or common meeting place for all family members. You should also have a plan in place for pets' evacuation.
Here are some tips to help make your evacuation more efficient.
Follow the advice of local authorities. Evacuate if ordered.
Before you leave your home, disconnect all appliances, TVs, and computers if an evacuation is required.
To protect costly equipment from flooding, move valuable items to a higher surface such as a counter or shelf.
To prevent any damage, remove the fuses from your air conditioner system.
To prevent flooding due to broken pipes, turn off the water supply.
To prevent gas leaks, turn off the gas.
Make sure your car runs smoothly and that you have enough gas and other emergency supplies.
Find escape routes that lead to your home or a place nearby where you can meet up with family members. These routes should be measured in tens or more miles whenever possible.
Prepare your pet for hurricane evacuation
In case of separation, make sure your pet is microchipped and has up-to-date tags.
Make sure you have a pet emergency kit with all the necessary medication, records, food and clean-up supplies. Keep it close to or inside a carrier in case of evacuation.
Do's and Don'ts during a hurricane
These are some things you should do during a hurricane to ensure your safety.
For the most current weather information and updates, keep an eye on television or radio.
Avoid exterior doors and windows. Instead, seek refuge in a basement or bathroom. If you are able to cover yourself with plywood and other materials, a bathtub can offer shelter.
If your home is damaged, evacuate to a shelter or neighbor's house if instructed by emergency personnel.
To reduce damage from a power surge, turn off any major appliances if the power goes out.
If you see flooding, shut off the main breaker.
To stay safe during a hurricane, avoid these dangerous actions:
Avoid touching electrical equipment.
Even if the storm seems to have subsided, do not go outside. You can be left outside when the intense winds return, or you can stay calm.
Avoid using candles in the storm as they can cause a fire. Use battery-operated flashlights instead.
Flood waters are not safe to walk, swim, or drive in. You can be swept away by six to twelve inches of water to flood your car.
What should you do after a hurricane?
Do not turn on all major appliances immediately after power is restored to your home. To reduce damage to delicate equipment, turn them on slowly.
Do not down or damage power lines. Report them to the police and fire departments, as well as to the local transmission utility.
Even if your home has ventilation, you should never use a generator indoors. This applies to crawlspaces, basements, and garages. High levels of carbon monoxide in exhaust fumes can cause death if inhaled. Generators should be kept at least 10 feet from your home and away from windows and doors, even if they are left outdoors. Allow your generator to cool down before you fill it with gas. Splashing gas on hot generator parts can cause a fire.
Avoid using wet appliances and don't turn on appliances that are damaged due to the dangers of electric shock or fire.
Avoid using charcoal indoors as it can cause high levels of carbon monoxide, which can lead to death in enclosed spaces.
Flood waters can be dangerous and contain harmful contaminants. To protect your family against contamination, you should take precautions with water and food after a storm.
Flooding or water damage can be prevented by starting repairs immediately.
How can you protect your home?
You should make sure that your shed doors are tightly closed. Otherwise, they might fall off the hinges and become dangerous projectiles.
Bring in the flags, awnings, and house ornaments such as wreaths or wind chimes.
Potted plants can be brought into the garage. They could also be dangerous projectiles.
Avoid parking cars under trees, especially if it is stormy!
Make sure to check the pool covers for security.
Storm surge flooding can be dangerous. These storm surge flooding can cause more damage than hurricane winds. Avoid low-lying areas and leave the coast.
In case of flooding, keep important documents such as passports, deeds, and insurance policies in a stormproof container.
Back up important digital assets and keep them on a USB stick or other portable device in case you have to evacuate quickly.
You should also ensure that your policy covers damage caused by natural disasters like floods, hurricanes and tornadoes. This is especially important if you live in Florida. Florida is susceptible to natural disasters. Having homeowner insurance can help you protect your home from any future damages. If your home is damaged and you have homeowner insurance, contact your agent immediately to inform them.
Consult Insurance Claim Adjuster: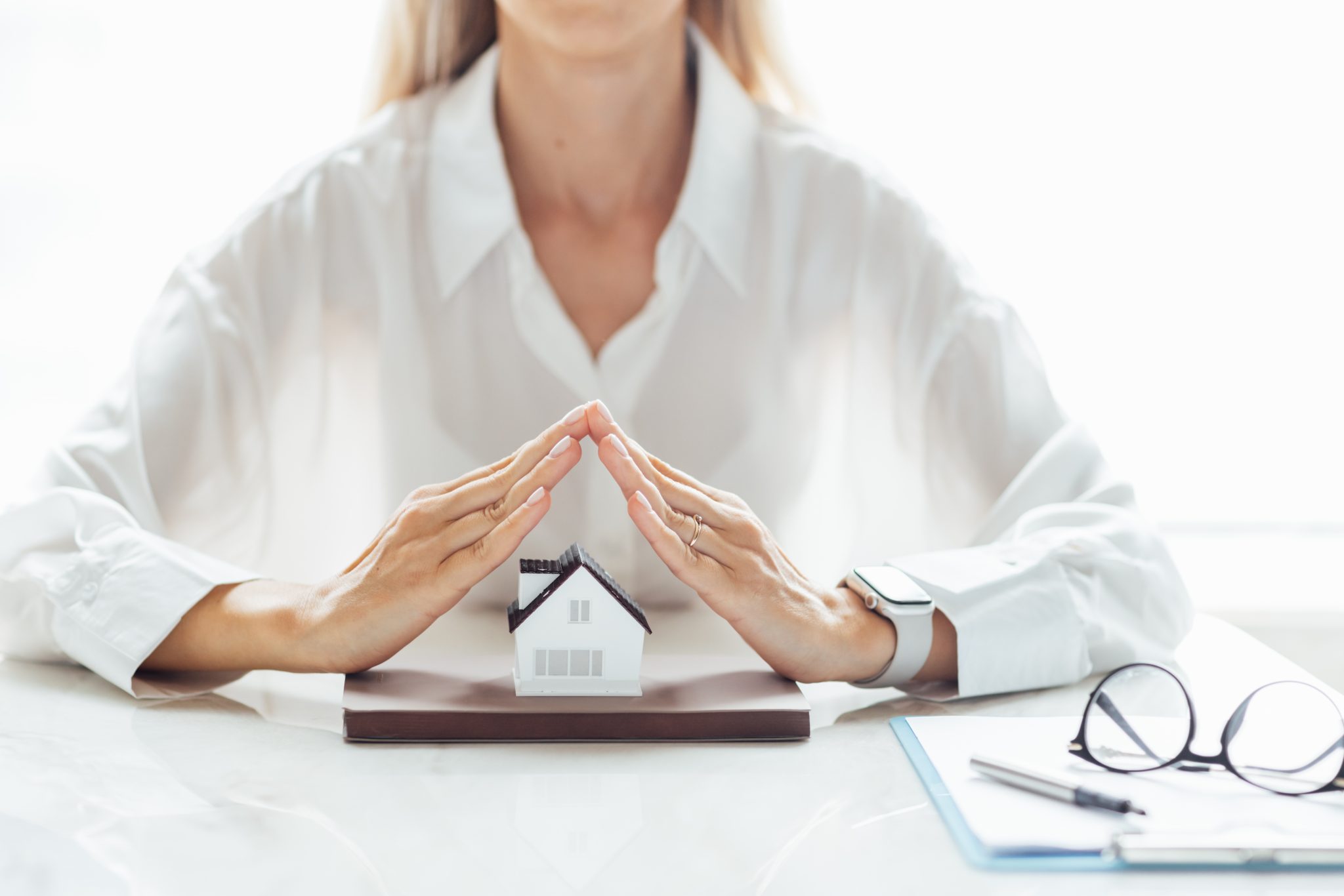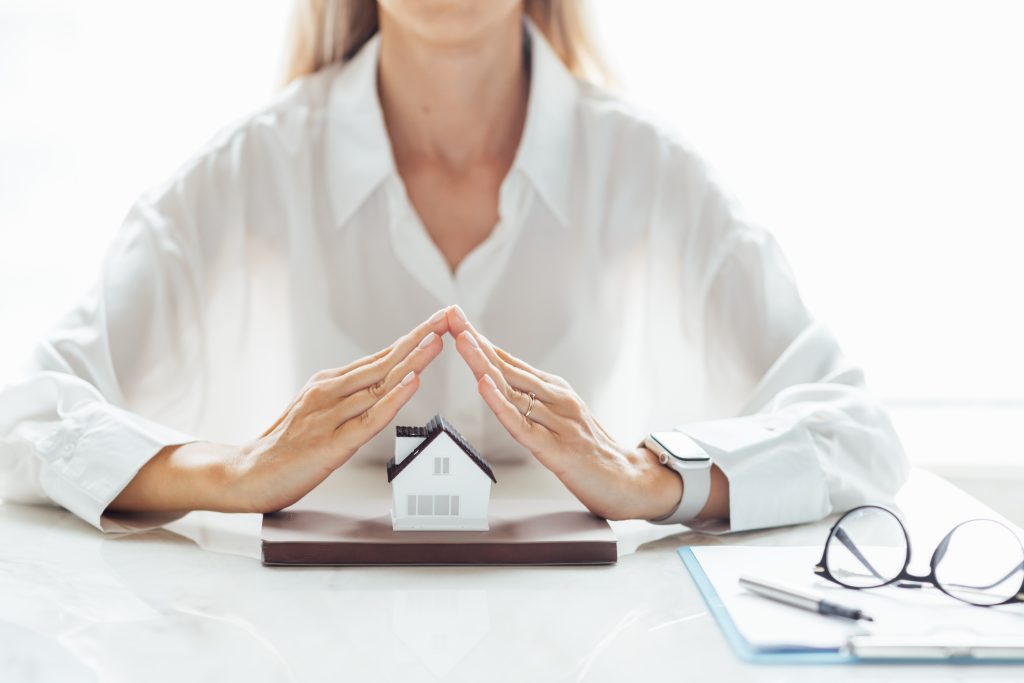 It can be difficult to claim an insurance policy. An insurance claim adjuster can help you get through these stressful times. An insurance adjuster can help you with your insurance claim process. They will also negotiate the best settlement for you, leaving you feeling relaxed.
If you are living in Florida and looking for a public claim adjuster to assist you in your insurance claim case, consider ClaimsPro USA. ClaimsPro USA is a Florida-based public claim adjuster that can assist you with your insurance claim. Our team of top-rated public insurance adjusters will help you understand your policy and negotiate with your insurance company to get the best settlement possible for your property damage.
For assistance, call 1-833-252-4601 or write us at ClaimsProUSA@Gmail.com
Additional Resources:
Download the FEMA App to receive real-time weather alerts

Visit https://www.ready.gov/ to get more details on hurricane emergency preparedness plans.

Visit https://www.floridadisaster.org/ to get up to the minute details of natural disasters in Florida.