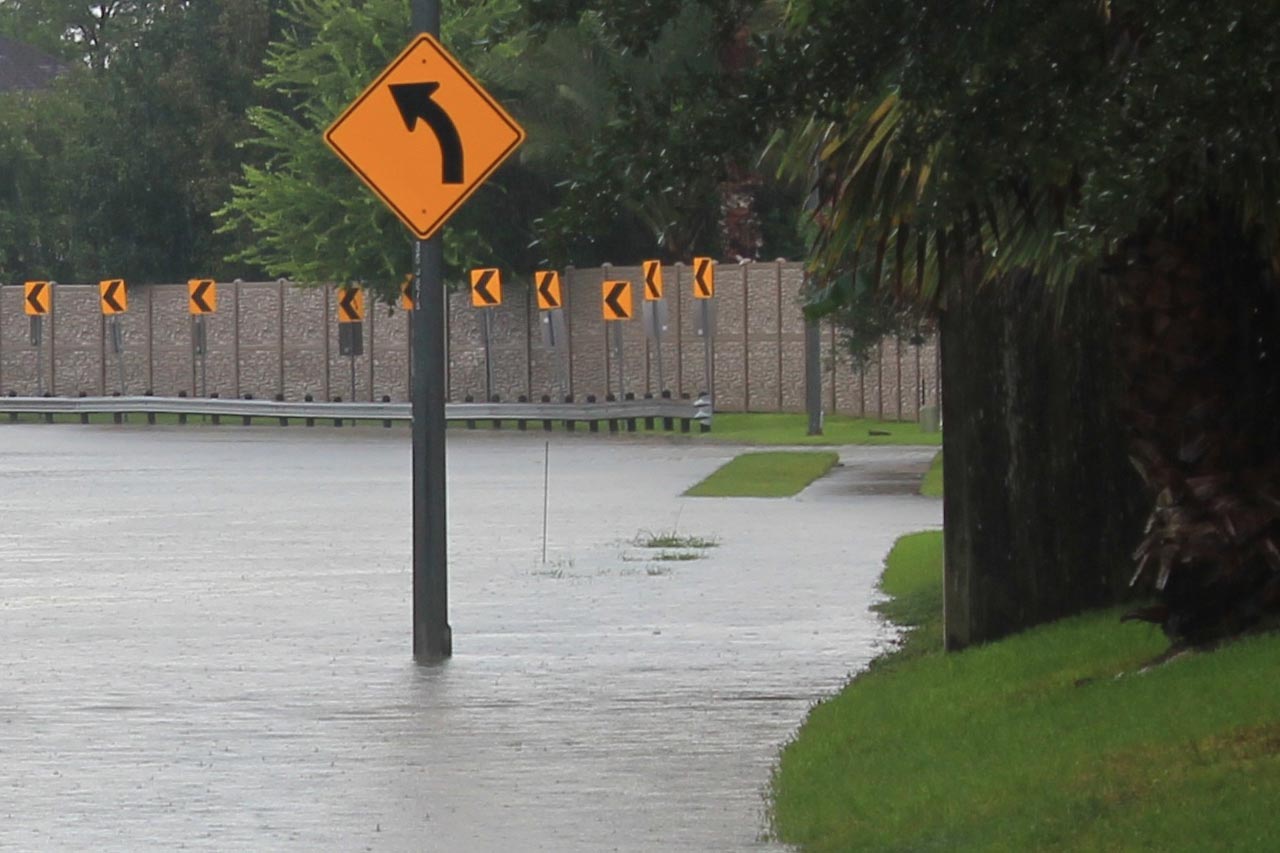 Horizon West Public Claims Adjuster
Horizon West Is a suburb with a population of over 25 thousand in Orlando Florida. With so many people calling this place their home there is no shortage of real estate and residential housing in the area. Horizon West is a perfect place to raise a family, with a fantastic school district and plenty of things to keep a family entertained, it's no wonder this is such a widely sought after place to live. However, even the most perfect place on Earth can be unsafe in some respects, and Horizon West is no exception.
There are times when the weather conditions can lead to fires or expensive damage to property. For that reason, Insurance exists as a way to help you get the funding you need to recover from disasters. Most homeowners with insurance feel safe in knowing that should something undesirable happen their property is covered. At least that should be the case; sadly, many insurance companies aren't always the easiest to deal with when trying to get the settlement you need to recover from a disaster. Luckily, there is Claims Pro USA!
We are a team of professionals who know how to navigate insurance policies. We'll fight to help you get the settlement you deserve so you can focus on what's most important. Our claims process starts by investigating the damage and documenting it. We then thoroughly examine your insurance policy to look for the best way to address your specific circumstance. You don't have to worry about dealing with your insurance provider; we'll gladly handle all the negotiations for you.
If you are living in Horizon West, Florida and have damages to your home or business due to weather conditions contact Claims Pro USA today! We would love to help you get back on your feet. Call us at 1-833-252-4601 to learn exactly how we can help you!