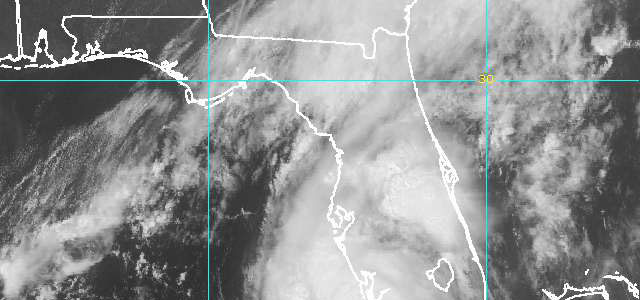 Florida SB 408 was signed by Governor Rick Scott on May 17, 2011 which mandates sweeping changes for policy owners and insurance carriers for administering property damage claims.
Policy holders need to pay special attention to statute of limitations and other time limitations enacted which could affect their ability to submit damage claims for sinkhole and hurricane damage. For a full description of the changes enacted by Florida SB 408 click here.
x
The legislation is viewed as being favorable for Insurance carriers like Florida's  Citizens Property Insurance Corporation which has paid out $4.00 in sinkhole claims for every $1.00 collected in recent years. Part of these changes include a statute of limitations on submitting damage claims and shared cost of testing. In addition, carriers are required to add to their surplus reserve over the next few years.Following is a summary are just some of the major changes enacted according to the Foley and Lardner LLC law firm:
x
•    Expanding exclusions from losses covered by the Florida Hurricane Catastrophe Fund to include losses caused by perils other than a covered event, such as fire, theft, flood or rising water, as well as amounts paid for waivers of deductibles and bad faith awards.
•    Limiting public adjuster compensation for reopened or supplemental claims to 20 percent of the claim payment (10 percent for Citizens Property Insurance Corp.claims) and requiring additional disclosure statements and notices to certain parties.
•    Requiring insurers to provide two replacement cost coverage options for payment of personal property insurance claims. The first option pays the full replacement cost without reservation. The second option pays the depreciated value and holds back the remainder of coverage until the policyholder provides receipts.
•    Requiring a policyholder to file windstorm and hurricane claims within three years.
In disaster prone Florida, policy holders need the assistance of qualified public adjusters like ClaimsPro USA to stay abreast of legislative changes which could affect their right to submit property damage claims. If you suspect ground movement has damaged your property, call ClaimsPro USA at (407) 709-1561 to learn more about your claim options