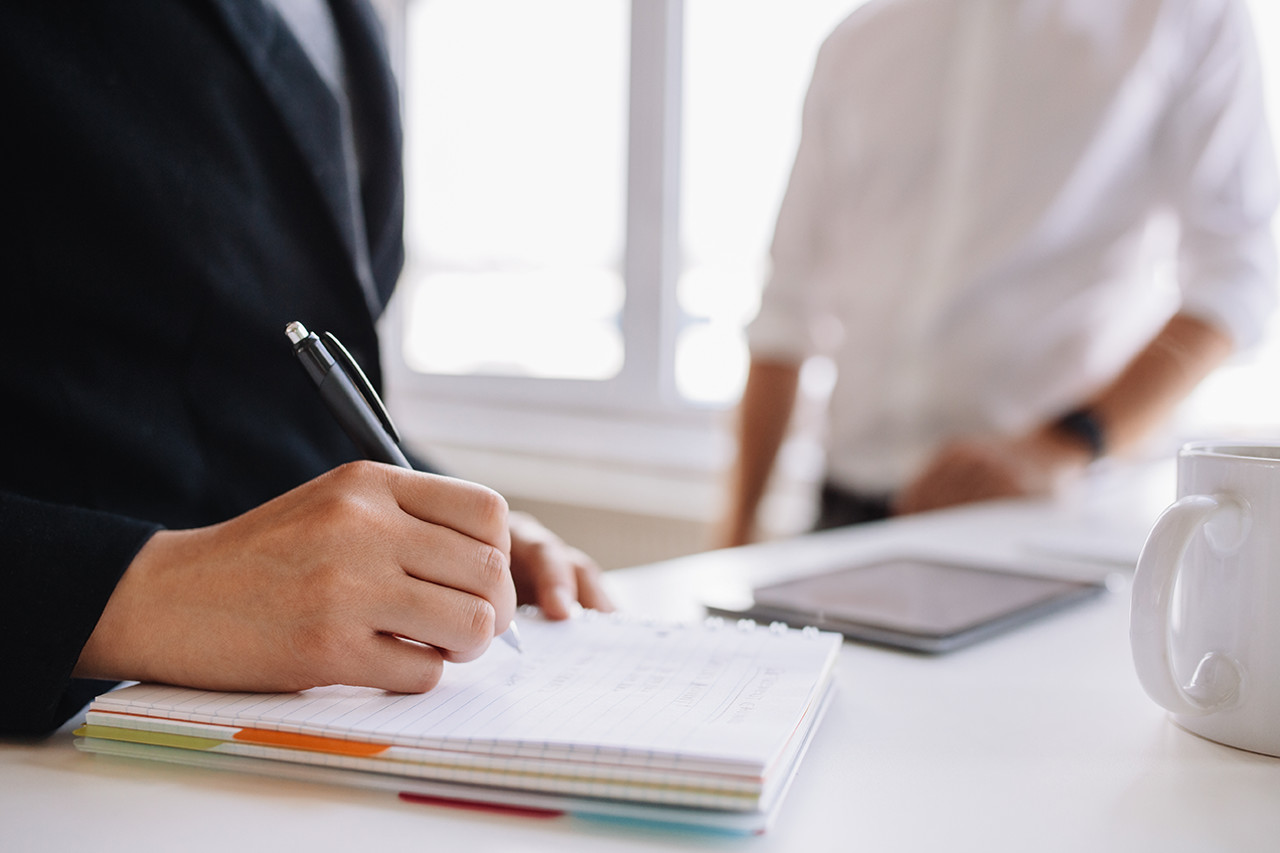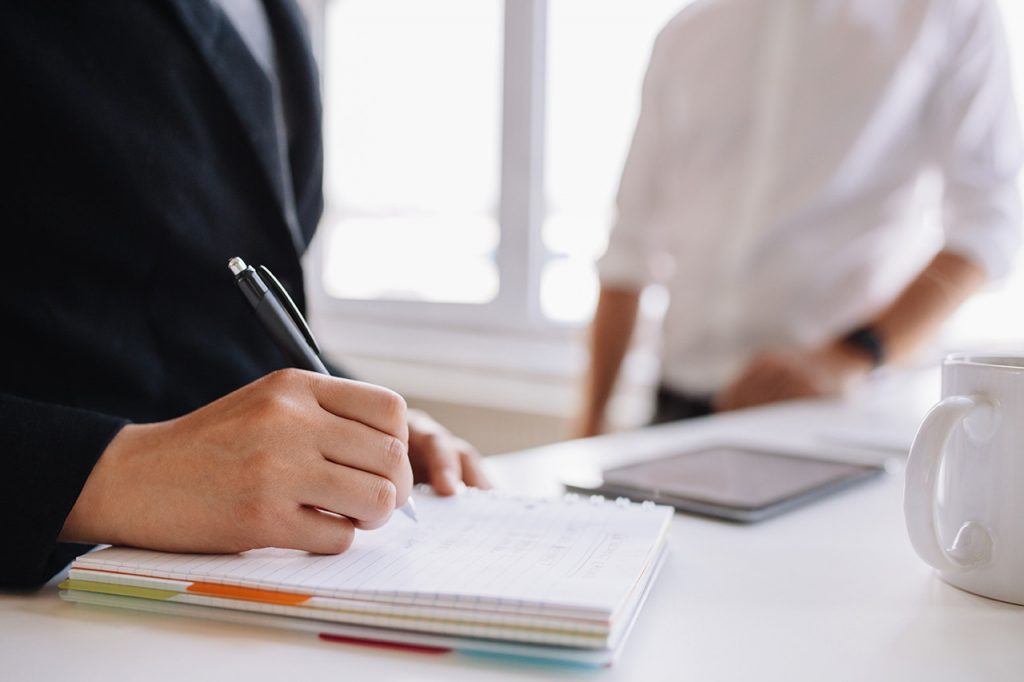 Fires, hurricanes, natural disasters, and other unforeseen events can strike at any moment and leave you with lost property and financially devastated. While no one wants to be in that position, it's fair to say that between all the hurricanes, wildfires, and other weather-related catastrophes that have uprooted people's lives, it can happen to anyone.
Creating and maintaining an up-to-date inventory of all your personal belongings is often the last thing on people's minds as they go about their day to day life. The importance of having an inventory list of all your personal effects may not seem terribly important until you need it.
Creating a personal inventory can seem overwhelming, particularly if you have accumulated a lot of stuff. However, it is very important to have a home inventory for insurance policies, should you ever need it. Thankfully, there are a few ways to make the process of creating a home inventory just a little bit easier.
1. Start where you're at. Simply get started by adding any new purchase you make. Sometimes a task can seem daunting if we haven't started yet; however, once we get started, it becomes a little easier.
2. Collect the relevant information (if it applies.) In particular, you'll want to include information about the estimated cost it will take to replace the item, any serial numbers, the date you purchased the item, and a description of the item.
3. Take pictures or videos. Images and video footage serve as proof. Even if you are not detailing every item you own in a spreadsheet, with a picture or video, you'll have much needed evidence.
4. Break up the workload. Looking at an entire house worth of items and personal belongings to account for will seem overwhelming to anyone (unless you're living a minimalist lifestyle). Break up your work by rooms; you can focus on one area of your home at a time and systematically work your way through it.
5. Use technology. There are apps that you can use to scan barcodes. You can utilize these apps to easily and quickly take inventory of many items, such as books.
6. If you are making use of a storage facility, be sure to itemize that property as well. In most cases, homeowner's insurance will also cover items in storage.
7. Keep a backup of your inventory. You can save your itemized list on your computer and a relative's computer, make use of cloud storage, a safety deposit box, or any number of options. Just be sure to have multiple copies in case one copy is destroyed.
Remember having a partial inventory list is better than not having any at all. Even if your list is not complete, or you only have, it's still better than having nothing at all. Protecting your property is ideal, but sometimes it's not always plausible. Having a home inventory list can help you recover anything you may have lost.