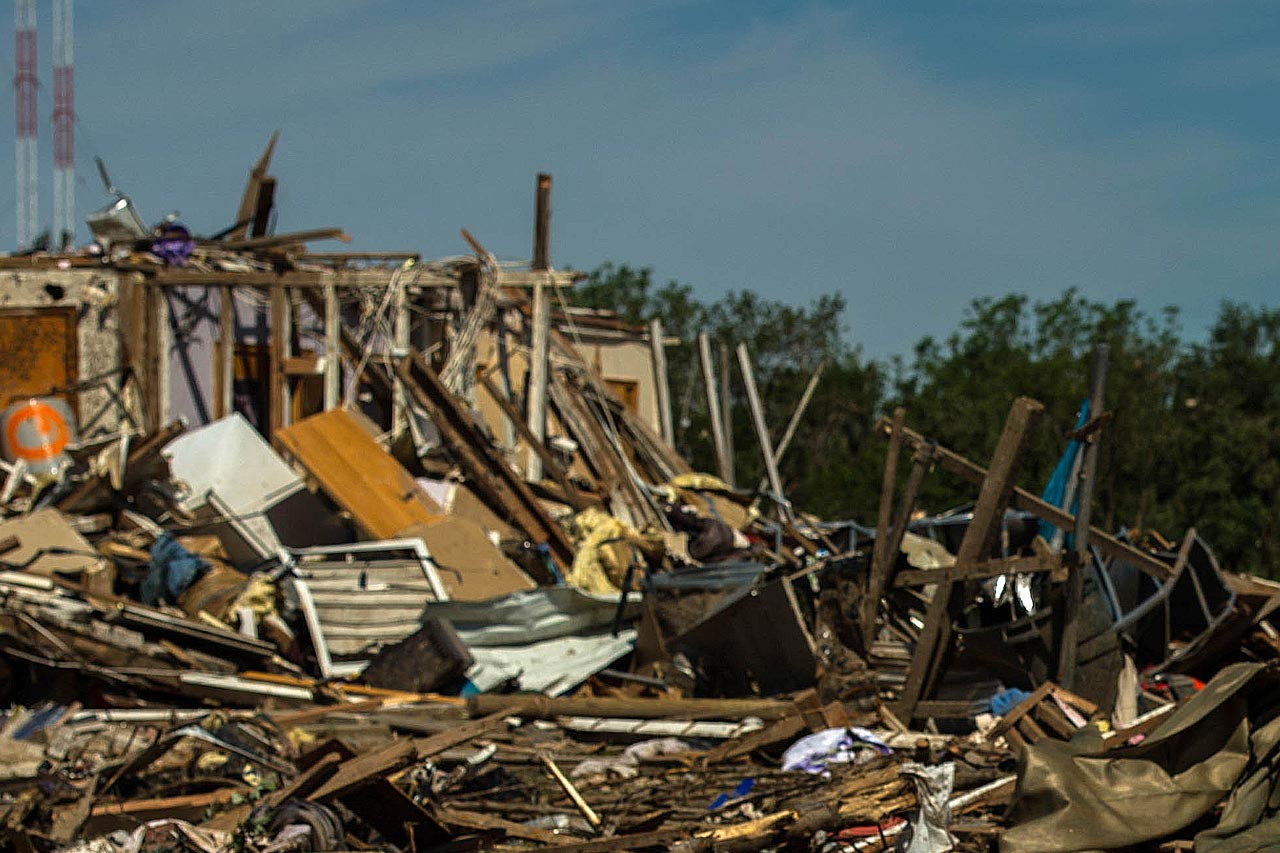 ClaimsPro USA Frequently Asked Questions
What is a public claim adjuster and what can one do for me?
A public claims adjuster is a professional who advocates on behalf of a policyholder to ensure they get the compensation they deserve from an insurance claim. A Public claims adjuster acts as a representative of the policyholder. Many people utilize claims adjusters because they are extremely helpful when it comes to navigating the maze that is an insurance claim. A public claims adjuster can help you interpret your insurance policy and negotiate with the insurance claim.
What is the claims process?
Here at ClaimsPro USA, we have developed a time tested process to help you get the settlement you deserve from your insurance carrier. Our process starts by gathering and documenting as much information as possible regarding your unique situation (a step many other claims adjusters may cut corners on). We use the collected information to formulate a plan just for you. Whether you have a pending claim, need to reopen a claim, or have been denied a claim we will be with you every step of the way!
What types of claims do we help with?
We specialize in property damage insurance claims. Everything from fire and smoke damaged to flood and wind damage, we cover it all! Our services aren't just for residential area either, we also service businesses and corporations and even specialize in business interruption. No matter who you are we'll fight for you. We may not be able to stop nature, but we can help you pick up from the aftermath.
Why should I contact ClaimsPro USA?
We take our job very seriously. From the first moment you contact us till your settlement, we will be with you every step of the way. Our team will work with you throughout the entire process. If you need help documenting the damages or need to know what to do next, we've got your back!
How does ClaimsPro USA get paid?
We do not charge upfront fees, and there are no hidden costs Because we put the needs of our customers first! We get paid a predetermined percentage of what you receive from your settlement after you receive your compensation.