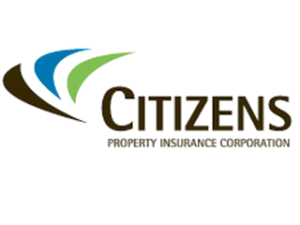 The Board of Governors of Citizens Property Insurance has recommended rate increase of nearly 7% statewide, reversing an earlier trend of rate decreases except for policy holders in South Florida. Citizens blames non-weather related losses for the requested rate increase. Their proposal will now be submitted to the Florida Office for Insurance Regulation for approval.
Established in 2002 by the Florida legislature, Citizens is deemed by many as the property insurer of last resort for Floridians of last resort. Through 2006, Citizens Insurance charged Floridians the highest rate approved by the Florida Office of Insurance Regulation to avoid competing with private carriers. Insurance agents were prohibited from writing policies through Citizens if there was a private (not surplus lines) carrier that would undertake the risk. If a qualified insurance company was willing to take a group of policies, Citizens Insurance would transfer them to that company and cancel coverage. Floridians had no recourse.
Without a major catastrophic event since the hurricanes of 2004, Insurers should have built of substantial reserves but many are criticized for shifting profits to affiliated businesses and leaving weather reserves at a minimal level. It is paramount for to understand the finer points of their property insurance policies for which an experienced Public Adjuster like ClaimsPro USA could provide invaluable assistance.